Actemium
Because movement means progress
Without movement everything stands still. Advice, engineering, realization, commissioning and maintenance of industrial installations are also all about manoeuvrability.
Deploy and manage the right expertise at the right time worldwide. Respond flexibly to changes. Constantly looking for innovative Solutions & Services that improve your processes.
Actemium, the VINCI Energies brand focused on industrial processes. Actemium serves customers in the markets of oil & gas, food, breweries & drinks, feed, chemicals and pharmaceuticals, logistics, semiconductor and manufacturing.
Based on our expertise in panel construction and electronics, we advise, engineer and build various panels and printed circuit boards for the semiconductor and machine construction market.
Panel construction: for an optimal production environment!
Making optimal use of your production environment. That's what you want. With our integrated approach to panel construction, you have more purchasing power and affordable production facilities. And you benefit from sophisticated stock management. For customization, standard materials and serial panel construction. The result? High-quality and safe solutions and long-term savings on industrial automation.
Electronic modules: from idea to product!
You have a great idea to develop an innovative electronics module. Actemium helps you translate that idea into a practical design and a product that you can actually put on the market.
Electronics are the basis for every control. But the components for electronic modules are becoming increasingly complex. It is therefore extremely important to optimally coordinate all components in the development and production phase. Specialist knowledge, a process-oriented approach and advanced tools are an absolute "must" for this.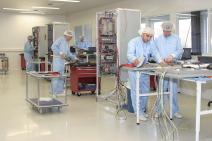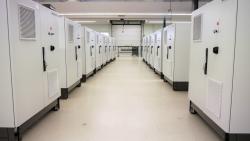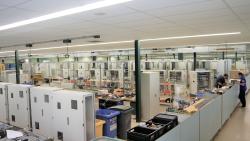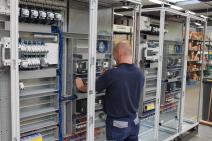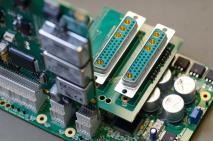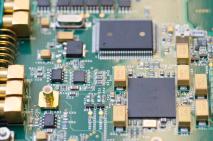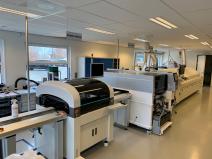 Eisenhowerweg 39
5466 AB
Veghel
Nederland
Representative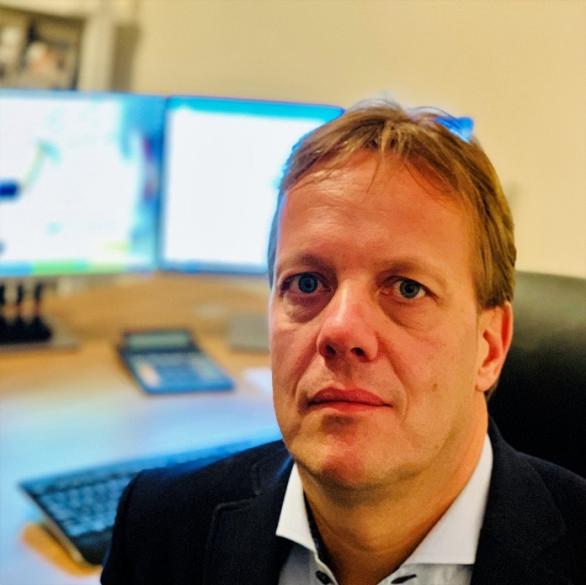 Ron van Praat
Business Development Director