Boa Nederland B.V.
Flexibility in every aspect
BOA Nederland B.V. is a part of the worldwide operating BOA Group with 8 manufacturing plants. BOA Nederland B.V. is specialised in industrial and Ultra-Clean / Ultra-High-Purity / Ultra-High-Vacuum products and assemblies.
Products:
Hoses : SS 316 L, other metals, with braiding, with PTFE liner, etc.
Bellows : Hydro Formed, Crushed Formed and Edge Welded, in SS 316 L, other metals.
Assemblies : of hose and/or bellows with connectors, flanges, valves, hard ducting, etc.
Tests : Leak Tests and Cleanliness / Purity Tests.
Markets :
Semiconductors, Optical, Vacuum Technology, Solar machines, Space & Aerospace, Food, Bio & Pharma, Health Care, Cryogenics, Petro-Chemical, Automotive.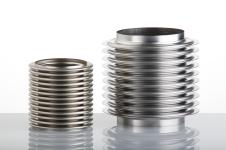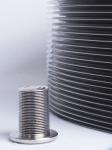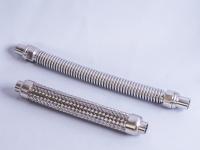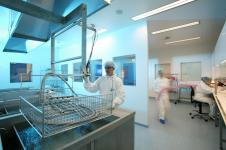 Maidstone 56
5026 SK
Tilburg
The Netherlands
Representative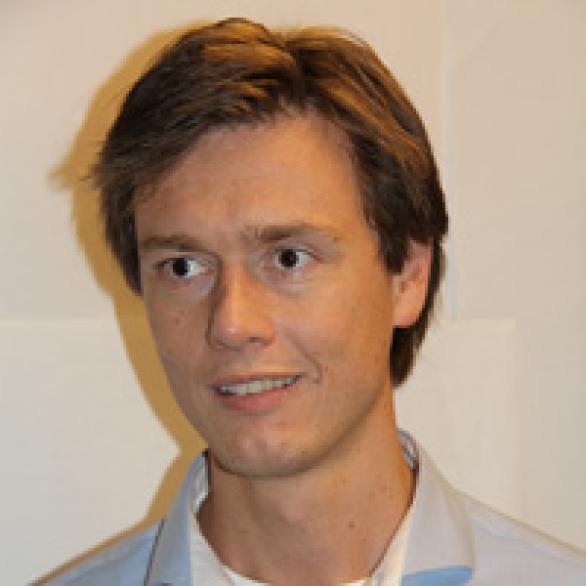 Jan Hennipman
Managing Director