Cortexon


Dedication Enclosed
Backed by an innovative early involvement approach, Cortexon B.V. provides optimal and client-specific electronics housings with accompanying cooling solutions for the high-tech industry. It has a particularly strong market presence in the Benelux and Germany. The ongoing miniaturisation of electronic systems makes it necessary to fit an increasing number of functions into ever smaller spaces. That makes demanding and innovative requirements of electronics housings, industrial electronics modules and racks. Intensive and long-term cooperation between partners are vital elements for success in this environment.
Cortexon operates as OEM System Supplier. The company develops concepts for electronics modules, makes prototypes and tests these exhaustively. Complete modules are manufactured and assembled on automated production lines in Veghel (NL). Cortexon is part of Minkels (a Group brand Legrand).
On customer request Cortexon also offers the possibility to create complete electronic modules in the ESD assembly room and test this on an agreed test protocol. To meet the increasing demands of electronic modules in the high tech industry, Cortexon has a clean room available in which electronic modules can be supplied to cleaning grade 4.

Eisenhowerweg 12
5460 AA
Veghel
Nederland
Representative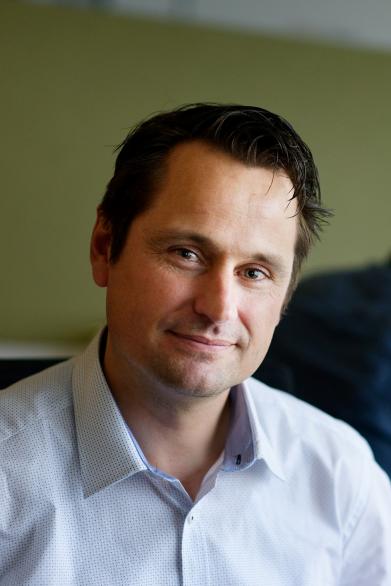 Marcel van de Sande
Business Unit Manager