ERIKS
Let's make industry work better
By partnering up with ERIKS you will experience real progress. Thanks to our wellknown suppliers in the Netherlands and abroad we have secured a leading position in the field of power transmission, sealing & rubber technology, flow technology, industrial plastics and tools & maintenance. Our knowledge is all round and we always like to share our experience with you.
Our application engineers will offer you technical high performance and sustainable solutions. Our goal and focus will always be on realizing advantages through for example emission reduction, increasing durability, safety and/or cost reduction.
Apart from being the supplier of standard catalogue products, ERIKS is also the ideal partner for quick supply and manufacturer of tailor made components. From engineering, rapid prototyping to serial production: we are able to assist you during the entire process. Whether you need an engineered component for a machine or in case of maintenance during a plant shut down.
You will find our branches throughout the Netherlands, so we are easy to reach. And because of our operating companies in Western & Eastern Europe, the Unites States of America and Asia we are also an ideal international partner.

Toermalijnstraat 5
1812 RL
Alkmaar
Nederland
Representative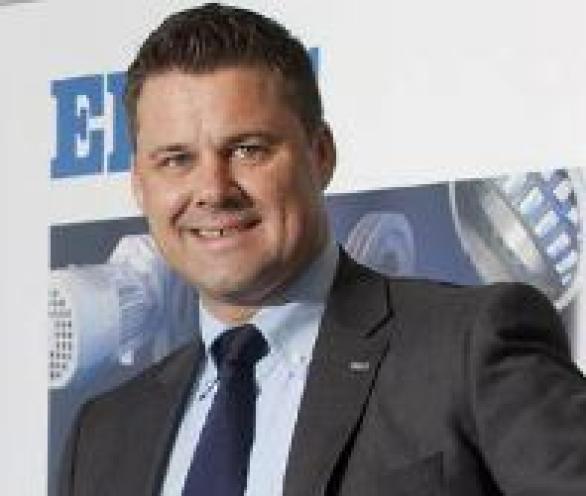 Dennis Boeijer
Business Unit Manager Sealing & Polymer Technology
Company video