Jeveka
Specialists in fasteneers and tools since 1937.
Quality has a great impact on your productivity. Fasteners are essential components for an end-product. Especially for these parts the Total Cost of Ownership is very important. Selection of smart parts and services in the design phase can prevent complex adaptations during production.

You have come to the right place at Jeveka for expert advice and innovative solutions. Since 1937, Jeveka has been an independent, family-owned company with an extensive range of standard products, high quality brands and co-engineered specials. Quality secured.

Platinaweg 4
1362 JL
Almere Poort
The Netherlands
Representative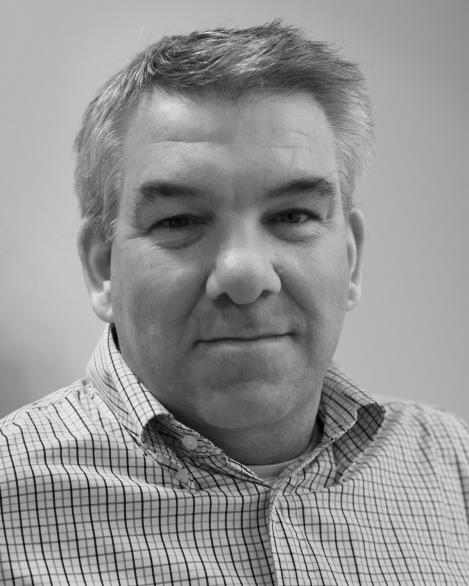 Anton de Hoogh
Hoofd Verkoop