Sioux CCM
Your Product Innovation Partner
Sioux CCM is a well experienced innovative product development company, founded in 1969.
For our customers we translate technology into technique in the field of mechatronic products and systems. Our main focus goes to the appropriate functionality, performance requirements and time-to-market, without ever losing track of product cost price and development costs. Our competences physics, mechatronics, mechanics, electronics and software enable us to support our customer's success. Commitment, motivation, education and skills of our employees are the solid basis for our business approach.
End of 2014 Sioux CCM became a member of Sioux.
Sioux is an innovative technology partner in the field of technical software, mechatronics, electronics, industrial mathematics and remote solutions. With more than 450 dedicated engineers Sioux supports or acts as the Research and Development department of her customers. With her excellent productivity, Sioux helps to shorten the development time and to create a sustainable and competitive advantage at a competitive price / performance ratio. In addition to development work Sioux also delivers complete products. This is achieved at the level of replacement parts and in the assembly of modules, subsystems and finished products.

De Pinckart 24
5674 CC
Nuenen
Nederland
Representative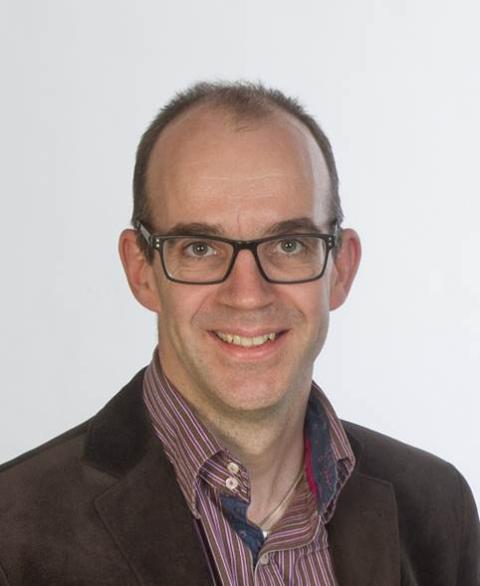 Hans Michels
Managing Director