TEGEMA
Let's talk about focus!
TEGEMA is a multi-disciplinary high-tech engineering consultancy in the field of customized precision mechanics and mechatronics. We believe focus is the key to success. To stay ahead of the market, you need to be able to focus on your core business. That is why we focus on engineering your non-core technology. Our engineers develop smart solutions in order to let you be successful in your market.
There are numerous technological solutions to be developed, which you cannot, or would rather not take on yourself. As your development partner, we manage these challenges on your behalf. Our methodology is best described as inventive craftsmanship: smart solutions that impact on your innovation process. We support your business by developing tailor-made one-offs and small series in both projects and/or secondment services. We apply our competencies in precision mechanics and mechatronics in the following areas:
. Manual or semi-automatic production tooling
. Automated production and processing equipment
. Non Core/Key generic products and modules
TEGEMA has a proven track record in various industries, including automotive, healthcare technology, aerospace, semiconductor technology and factory automation.

Science Park Eindhoven 5080
5692 EA
Son
Nederland
Representative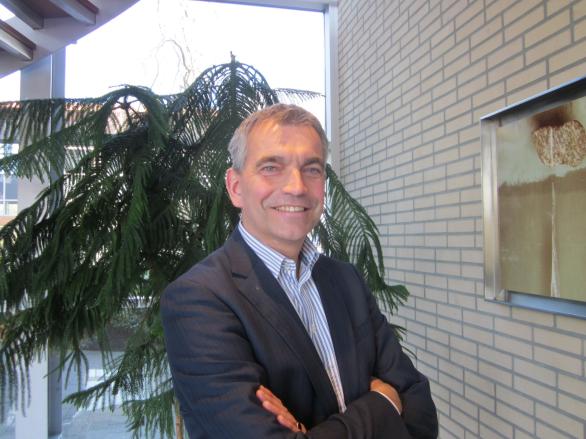 Leon Hol
Directeur