HTR Rubber and Foam

A different way of thinking is what we offer
HTR BV (Hoogerdijk Technical Rubber) is specialised in supplying rubber- and TPE products since 1953. Hoogerdijk develops products, defines product-specifications to suit the application, provides for production-facilities, controls product quality with ISO 9001: 2000 and ISO TS 16949 quality systems and provides for stock and just-in-time shipments.
HTR BV is experienced and qualified to handle your specific product-requirements as long as it is made of rubber or TPE.Hoogerdijk delivers a wide range of products to various industries like the automotive industry, the electrical- and electronic industries, the machine- and appliances industries and the defence- and aviation industries.
Markets serviced by HTR BV are: Europe and the Middle East.

Esp 107
5633 AA
Eindhoven
Nederland
Representative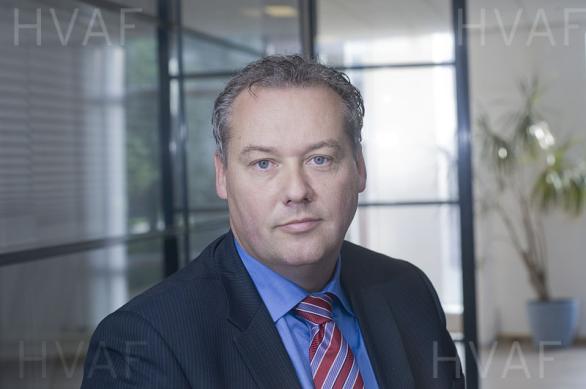 Ferry van de Pasch
Algemeen Directeur
Company video