KMWE Toolmanagers


Your productivity is our care!
KMWE Toolmanagers is a family company, a manufacturer and a supplier of a comprehensive assortment in tooling for the woodworking, metal and plastics industry. They are based in The Netherlands (Eindhoven) and in Belgium (Opglabbeek). The company sells, develops, manufactures, reconditiones and grinds all sorts of machining tools.
KMWE Toolmanagers has its own high quality product line. They are a supplier and /or importer of a number of high quality tool brands for the Benelux. KMWE Toolmanagers also offers related products within her assortment. In addition, they provide comprehensive logistics services with a stock management system and a weekly pick up service, unique in the Benelux! Providing customers with complete care.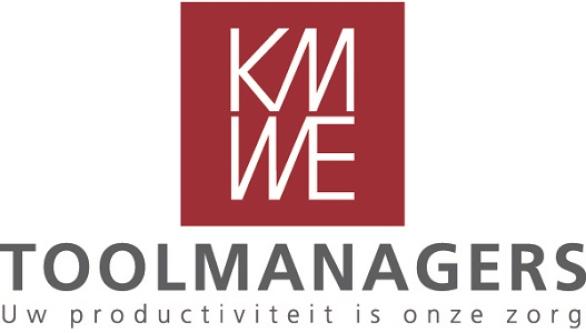 Croy 24
5653 LD
Eindhoven
Nederland
Representative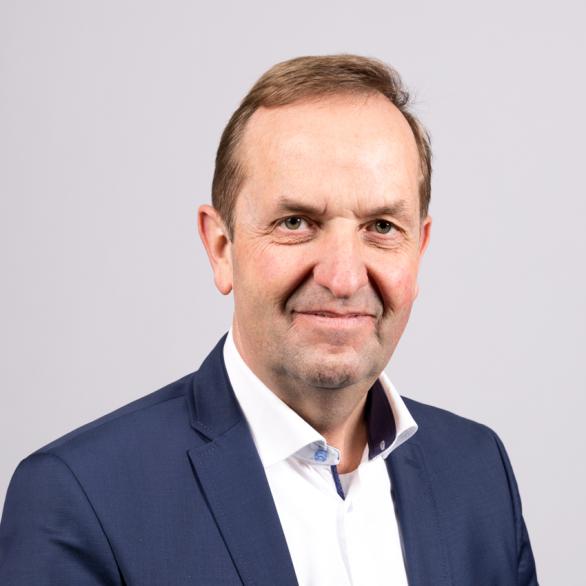 Corné Michiels
CEO