Bakker Magnetics B.V.
delivering magnetic expertise
Bakker Magnetics is a successful, solid and healthy family business with a long history.
With over 50 years of knowledge and experience in combination with a pragmatic approach, Bakker Magnetics develops, tests and produces magnetic products and solutions for a wide range of customers in various line of businesses such as automotive, oil & gas, sustainable energy, retail and food & pet. Both the production and assembly take place from the head office in Son (in the vicinity of Eindhoven). In addition, the company produces magnets in a joint venture in China (Ningbo) and also has a global network of dealers and agents.
Based on a strong commitment and belief in the infinite application of magnet technology, the Bakker Magnetics Group wants to be an inspiring partner in the supply chain. We inspire our customers to enrich their processes with practical and sustainable applications. We inspire from expertise and experience, and together with our customers, and our customer's customer, we know how to develop magnetic solutions in co-creation that exceed the customer's needs. In this way we actively contribute to a stable and sustainable image for all parties concerned.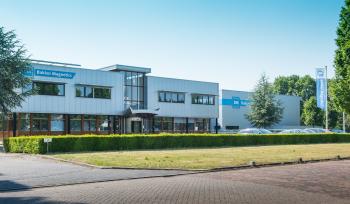 Sciencepark Eindhoven 5502
5692 EL
Son
The Netherlands
Representative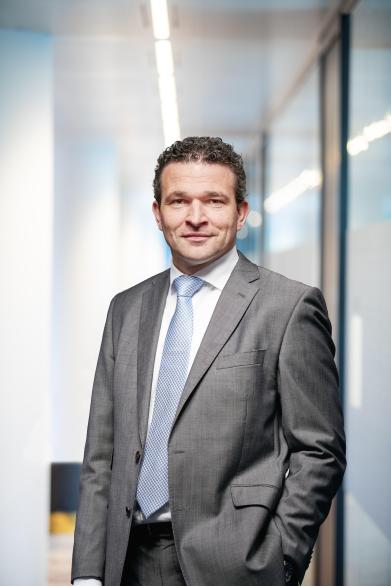 Lars Claassen
Managing Director