BKB Precision
The core activity of BKB Precision is accurately machining high-quality plastics to a precision of up to 3μm.

BKB Precision is a specialist in the processing of high performance plastics for almost 40 years. We are active in various market segments such as high-tech, semiconductor, medical, defence, aerospace and chemistry. We process technical plastics, high performance plastics, composites and foam materials. Examples include: PEEK, Semitron, Torlon, PEI, PAI, Airex, POM, PA, PC, HMPE, PETG, etc.

We also have a conditioned company hall with a wide range of CNC machines for 3, 4 and 5-axis milling, with or without robot loading. For complex products, we can do simultaneous 5-axis milling and we have portal benches. (Cleanroom) Assembly, cleaning, packaging and testing of products are also important components in our production process.
BKB Precision takes care of it
Together with our customers, we realize challenging products. We therefore attach great importance to intensive contact between engineers, clients' buyers and our own people who make the product. From prototypes and single pieces to medium-sized series, we deliver the precision you need worldwide.


Production facilities, 5-axis milling machine, portal milling machine, cleaning Street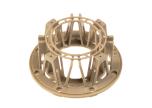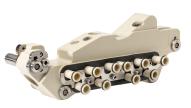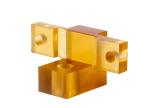 Product examples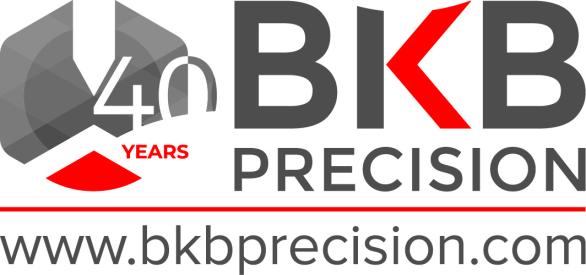 Ekkersrijt 'Science Park' 5208
5692 EG
Son
Nederland
Representative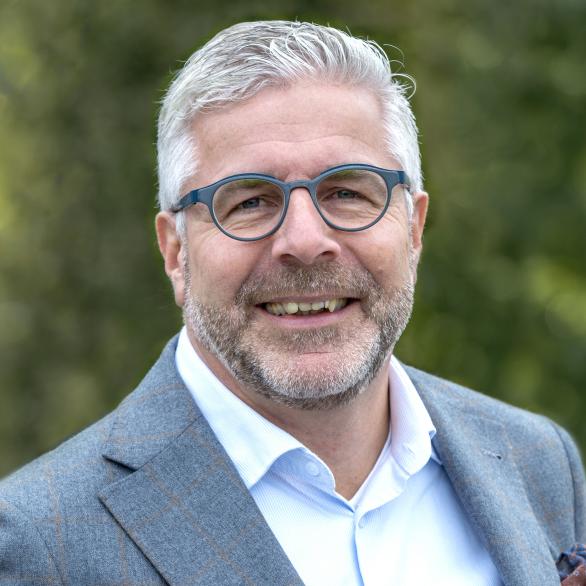 Mannes Westhuis
Owner / Director
Company video