Bronkhorst High-Tech B.V.
Leader in Low Flow Fluidics Handling Technology


Bronkhorst High Tech develops and manufactures precise and reliable mass flow and pressure meters /controllers for gases and liquids, for applications in laboratory, industry, test-benches and machinery. Furthermore Bronkhorst offers vaporization systems for humidification, coating or analytical applications. Bronkhorst is a modern, innovative and dynamic enterprise with 10 subsidiaries, more than 500 employees world-wide and with an extensive network of distributors and service centres across the globe. The company is accredited to ISO 9001:2009 (Quality Management), ISO 14001 (Environmental Management) and has an in-house gas flow calibration centre with ISO/IEC 17025:2005 accreditation.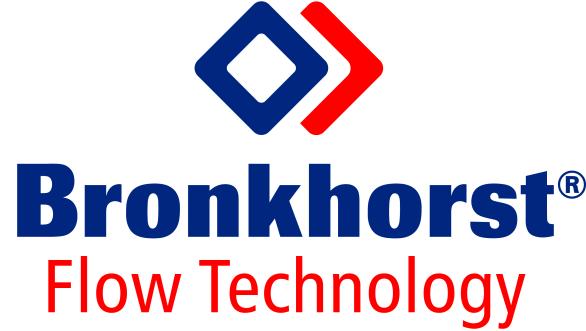 Nijverheidsstraat 1A
7261 AK
Ruurlo
Nederland
Representative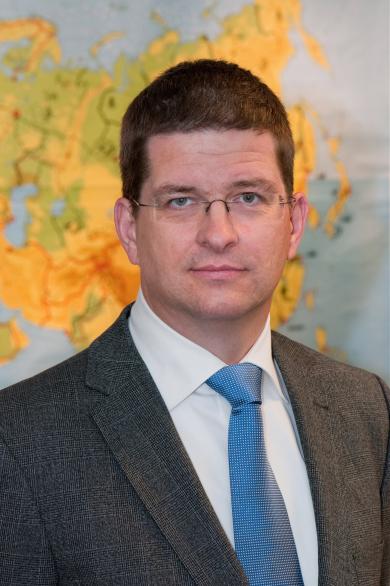 Henk Tappel
Algemeen Directeur
Company video