Ceratec Technical Ceramics
Let`s make the impossible possible.

Ceramic materials offer unprecedented possibilities for many industries, especially when products and components with extreme material properties are required.
Ceratec Technical Ceramics BV has specialized in industrial technical ceramic components since 1983. Ceratec's strength lies in the complete formula of problem analysis, development, prototyping and production.
Our goal is to put the often extreme properties of technical ceramics to it's best use.
Ceratec has modern production facilities for processing technical ceramics (green shaping and sintering, OD-, flat- & profile grinding, coordinate/4-axis CNC grinding).
Ceratec Engineering provides professional support in the area of material selection, economical design and backup for incorporation of ceramic components.

Poppenbouwing 35
4191 NZ
Geldermalsen
The Netherlands
Representative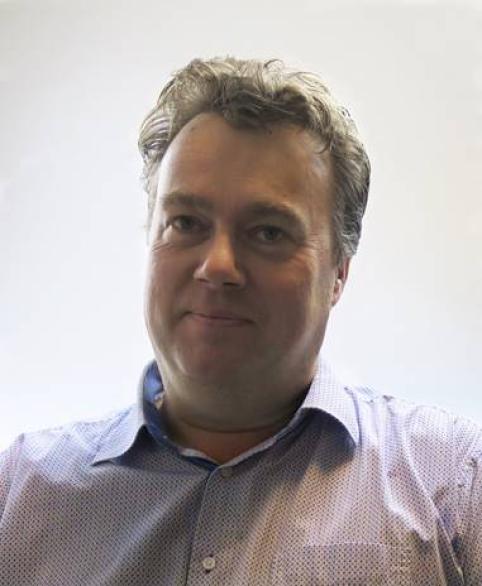 Tim van Kampen
Technical Director
Company video