CoreDux Netherlands B.V.
Pathfinding Artery Solutions
All-in-one Original Design Manufacturer & System Integrator for gas and fluid transportation. Next to our facility in Tilburg (NL), we have engineering hubs and factories in Germany, France and the USA.
Our business is the design and production of crucial artery systems that bring machinery to life.
As an Original Design Manufacturer (ODM) as well as a System Integrator we can fulfill all of our customers' needs in house: advising, design engineering, welding technologies, UHP cleaning, testing and cleanliness validation. Our drive is to always find the right future-proof solution for our clients all over the world. Mainly serving markets such as high tech, health tech, aerospace, electromobility, energy, industrial gases and vacuum.
This allows us to provide the vital connections our customers cannot live without. And we can be trusted to do that in line with the following core values.
The arteries that bring your machinery to life
We are not just proud manufacturers of metal hoses, we are your lifeline. Passionately pumping life into the artery systems that keep your machines alive. We long to be the life-force behind your project. Involved from start to finish, we are an ODM company innovatively working with our clients on an entire project. Advising, engineering, manufacturing, cleaning and validating. Sharing our knowledge and invigorating new ideas. Overcoming any challenge and guaranteeing success. Our heart is pounding to rewrite the future of engineering for you. Find out more about us.
We talk your language
Our experienced and trustworthy project engineers live and breathe the business of transporting gas and fluid. We know all the ins and outs of engineering and manufacturing crucial systems in every type of industry and application. The whole value chain is integrated in our organization with no third parties involved. That's why we talk your language. We understand your specific needs and know what it takes to connect the pieces and ensure your machinery works.
Offering a full-service, we take you on the journey from start to finish; including idea conception, helping with design, engineering, manufacturing components, building artery systems, UHP cleaning, testing and cleanliness validation. This is how we bring your machinery to life.
Legal entity names:
CoreDux Netherlands B.V.
CoreDux France S.A.S.
CoreDux Germany GmbH
CoreDux USA Inc

Read here how welding automation helps CoreDux customers to stay on top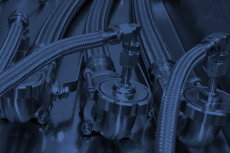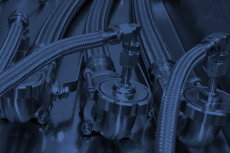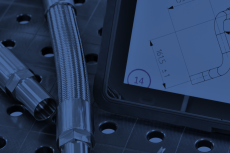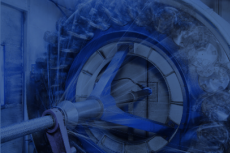 Maidstone 56
5026 SK
Tilburg
The Netherlands
Representative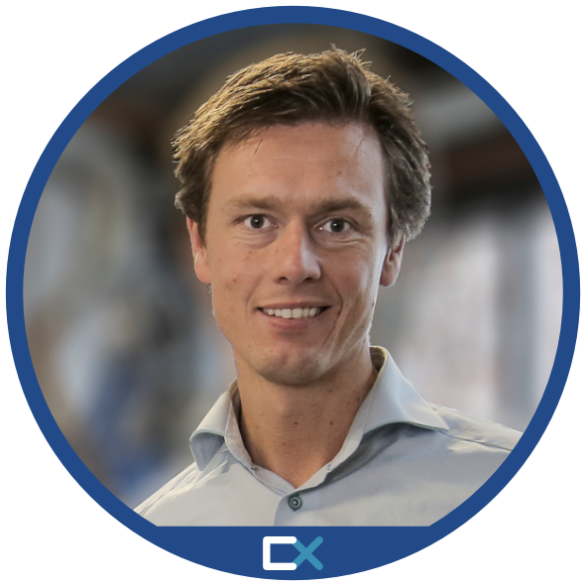 Jan Hennipman
CEO
Company video