D&D Kunststofbewerking B.V.
-
Since almost 20 years D&D Kunststofbewerking produces parts and modules made out of (high performance) plastics.
Producing high precision parts within short lead times is our strength. We supply to the medical, semiconductor, analytical and food industry.
Thanks to our highly skilled workers and our state of the art equipment we're able to machine all kind of plastic parts in all kind of batch sizes. Among others, we have 5 axis machining centres and turn/mill machining centres, all with robot cells for 24/7 production.
Besides machined parts we also produce plastic sheet parts and assemblies.
By sharing our knowledge with our customers we design high precision parts at competitive costs.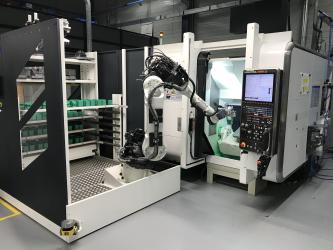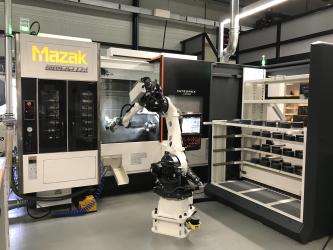 De Hooge Akker 1
5661 NG
Geldrop
The Netherlands
Representative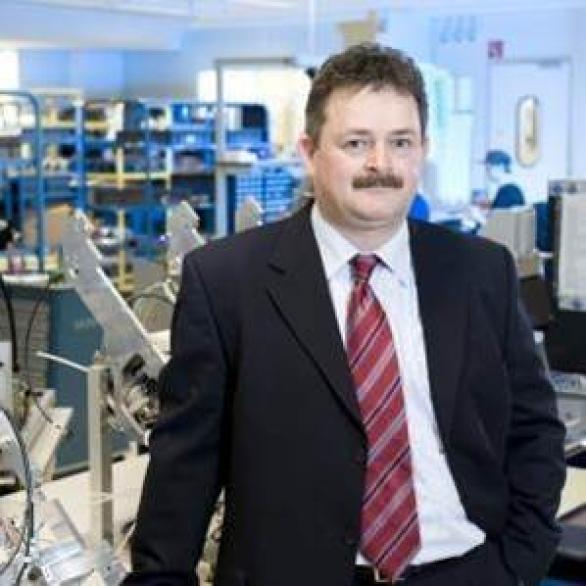 Ronny Moors
Directeur
Company video