ETF Machinefabriek B.V.
Imaginative Engineering
ETF is a healthy, modern, independent organisation formed by ETF Machinefabriek and ETF Ride Systems. We design and build processing machines for the carpet, vinyl and non-woven industry with ETF Machinefabriek.
ETF Ride Systems develops rides that enhance the experience of a theme park; both trackbound and trackless, in the water, on the ground, elevated or suspended. All our ride concepts have the flexibility to integrate into a parks backdrop or to represent a specific theme.

ETF has been around since 1951 and is an established name in both markets. We export 95% to Europe, USA, Middle East and Far East.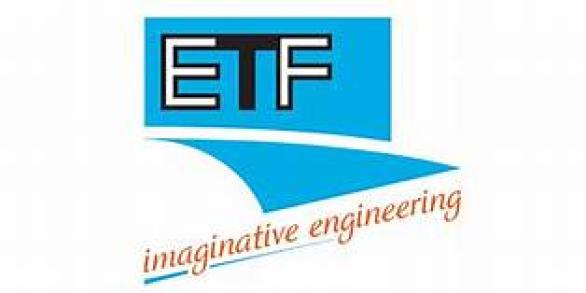 Randweg Zuid 11
6031 SX
Nederweert
The Netherlands
Representative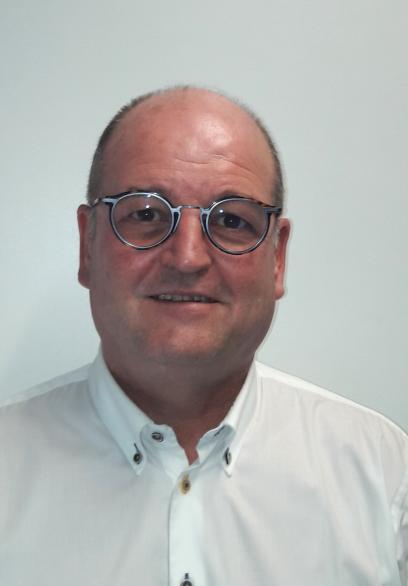 Peter Kerstjens
COO