GBO Innovation Makers


From design to realization!
We are the designers of award winning products, but our expertise goes even further than that! Next to product and graphic design, we also organize the realization and turn-key delivery of products. Our strength lies in the successful GBO formula. Three dedicated business units, each focusing on their core services: GBO DESIGN for product design, GBO GRAPHICS for graphic design and GBO PROJECTS for production and logistics. The proof? The large amount of products we have developed and realized until now. Designs that -also in 2014- were awarded national and international awards and recognitions. And that makes us glowing with pride!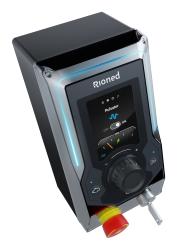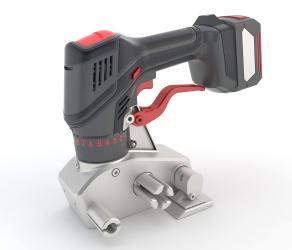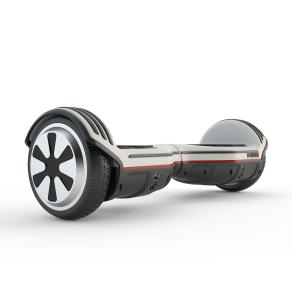 Wethouder den Oudenstraat 6
5706 ST
Helmond
Nederland
Representative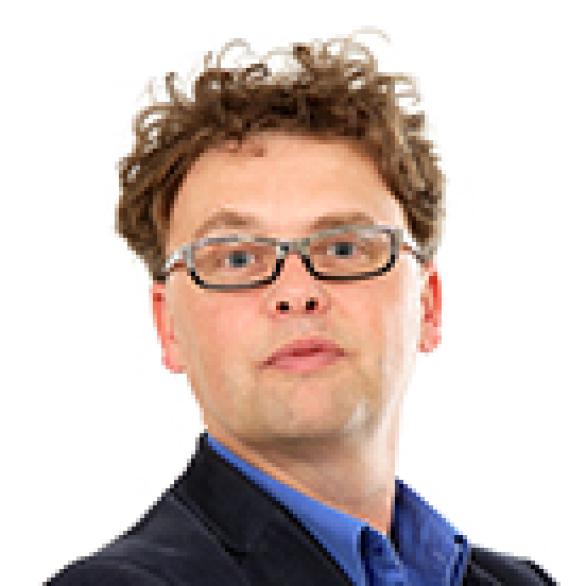 Jeroen op ten Berg
New Business / Partner