KMWE Group


Always on the cutting edge of excellence
The KMWE Group is an international supplier for the high tech equipment and aerospace sectors. We started in 1955 and since then KMWE has grown to become an international player, with sites in the Netherlands (Eindhoven), Malaysia and India. We have a robust strategy focused on innovation and state-of-the-art manufacturing. Our customers are based throughout the world and we proactively work with them to fulfill each of their unique requirements. We now have almost 600 employees who are located at our sites, worldwide.
We provide complex, functional critical components and high-end (cleanroom) assembled mechatronic systems and modules. KMWE is active in the aerospace, medical, semiconductor and general equipment industry. We are ahead in innovation and developments such as complex titanium machining and additive manufacturing. KMWE is increasingly responsible during development and engineering phase of a components lifecycle.
During 2018 our factories in the Netherlands will move to the Brainport Industries Campus (BIC), Eindhoven. This unique campus will be the first location worldwide where high-tech suppliers innovate and manufacture together. Each company will share state-of-the-art resources, such as cleanrooms, flexible manufacturing areas, warehouses and advanced facilities. The campus acts as a showcase where they can jointly present their capabilities to national and international customers. By moving to the "factory of the future" KMWE can meet the changing needs of the markets and supply chain as well achieving high standards in innovation and industry 4.0. Some of our key supply chain partners will be located on the same spot, enabling new business models, digital production processes and the co-development of new technologies . Last but not least, we will remain a hotspot for skilled talent. In this way we keep a leading role in a dynamic and worldwide manufacturing supply chain.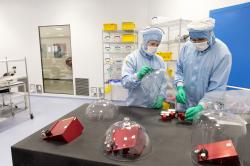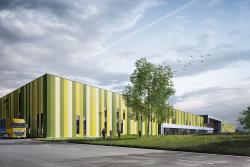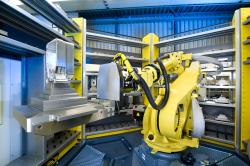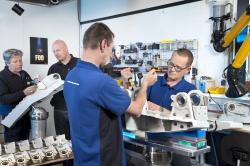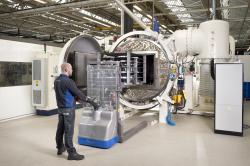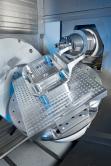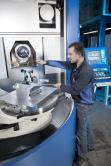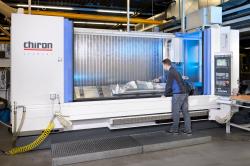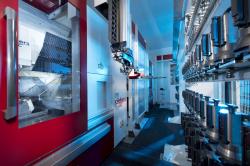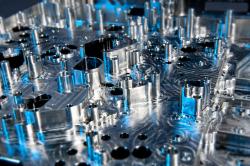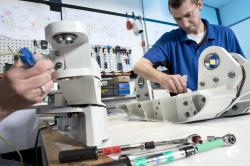 Croy 11
5653 LC
Eindhoven
Nederland
Representative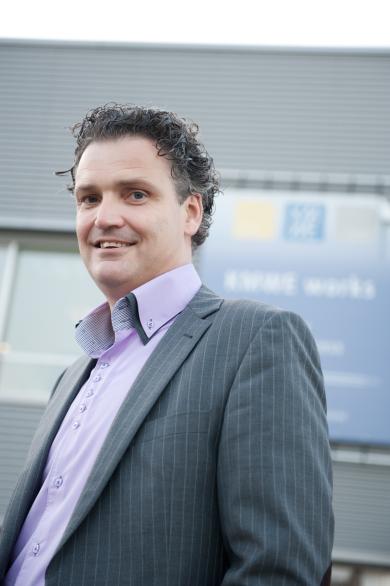 Edward Voncken
CEO