KMWE Group
Manufacturing the future
The KMWE Group is an international supplier and partner for the high-tech equipment and aerospace sectors.
KMWE offers solutions for the engineering and assembly of high-end modules and systems and the production of complex components based on precision engineering and machining.
KMWE was founded in 1955 and has become an international player with sites in the Netherlands and Malaysia and a joint venture in India.
KMWE is active in the market for semiconductors, aerospace, healthtech and industrial equipment industry, including 3D printing systems.
Brainport Industries Campus
In 2019, KMWE relocated to the Brainport Industries Campus (BIC) in Eindhoven. This unique campus is the face of the high-tech manufacturing industry and the place where the most innovative and successful companies and institutions in the Brainport region are located.
Research, development, training and high-quality products and technologies are coming together in the Factory of the Future to stimulate the development of Industry 4.0.
KMWE Precision Machining
We are specialized in the machining of functional critical components and we have over 60 different, mainly 5-axis, high-performance production cells. Our product range varies from small, ultra-precision parts to large structural parts.
Fully automated 24/7 machining of functional critical components
Quality and traceability
Reliability in supply as a Single Source supplier
(Global) Supply Chain Management of raw materials and special processes
KMWE Mechatronics
In addition to machining, we also specialise in assembled mechatronic systems and modules in a clean or cleanroom environment. We use the Value Sourcing methodology (QLTC) to manage our supply chain.
KMWE Aero Engine and Aerostructures
KMWE Aerostructures portfolio ranges from single parts to complex, 'ready to install' (sub) assemblies of aerostructures. Our Aero Engine division, previously known as DutchAero, is a one-stop shop for structures and complex fabrications with extensive in-house Nadcap approved special processes.
KMWE Engineering
KMWE is increasingly responsible for the development and engineering of components and overseeing the design of new products. This enables us to realise Best Total Cost of Ownership.
Founded in: 1955
Number of employees: 600 globally (450 in the Netherlands)
Quality certification: ISO 9001 / AS 9100 / ISO 13485 / Nadcap certification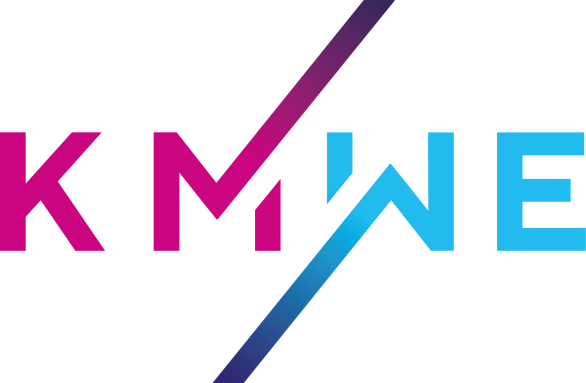 BIC 1
5657 BX
Eindhoven
Nederland
Representative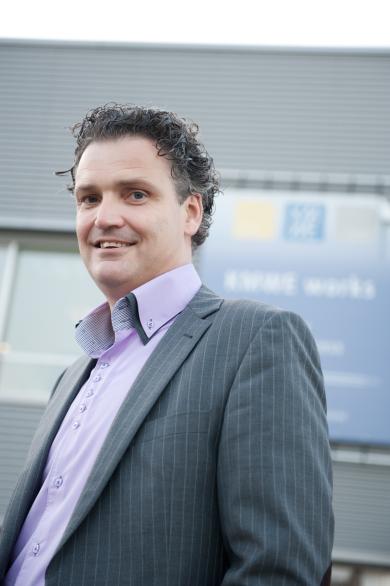 Edward Voncken
CEO