Lemmens Metaalbewerking
diversity in machining
Lemmens Metaalbewerking is a supplier of machined products made out of materials as aluminium, technical plastics, steel and stainless steel. We also produce welding fabrications made out of parts we have produced ourselves or that need to be machined after welding. Main branches we supply are machinery en semi-conductors industry with an accent on low volume high complexity.
Our machinery is suited for one offs and mid-range series. Turning from 20 up to 800mm and milling from 40 up to 3500 mm.
We distinguish ourselves through the diversity of our machinery whereas the major capacity is for milling larger parts. Our engineering department will advise you about the optimal product as to manufacturing.
Furthermore, we have a conditioned measuring room with 3D CMM machines.

Galgenberg 3
5571 SP
Bergeijk
The Netherlands
Representative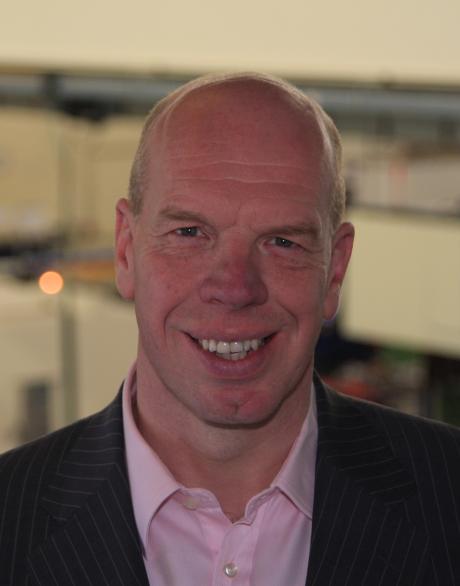 Peter van der Zwaan
Directeur