Matas Electronics B.V.
Your EMS Partner in High-Tech Electronics
Matas Electronics B.V. is an assembly company specializing in "Hight-Tech Electronics". Matas was founded in 1984 as a prototype supplier and has since then expanded her services and developed into a fully fledged Electronics Manufacturing Service (EMS) supplier. Matas adds value by positioning itself as EMS partner and focuses on quality, flexibility and short lead times.
Matas aims to accompany her customers in developing products by using a "early involvement" strategy and her in-depth knowledge of assembly processes. The outcome of this process could be in the form of a Design For eXcellence (DFX). This approach has to date resulted in a number of strong partnerships between Matas and its customers.
Go to the YouTube channel of Matas Electronics

De Waal 42
5684 PH
Best
Nederland
Representative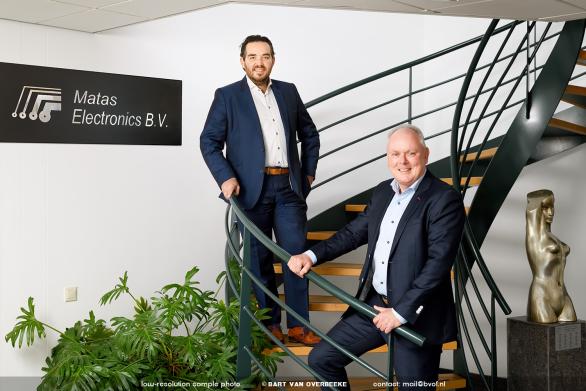 Toine van den Oetelaar
CMO