Mevo Precision Technology B.V.
Mevo Precision Technology is specialized in producing fine mechanical components and assembling complete products for the high-tech industry. The high quality products which Mevo manufactures are used for measurement and control instruments, optical instruments, special machine construction, in the automobile industry and the medical industry. The majority of Mevo's products are made of stainless steel. In addition, aluminum, bronze, brass, titanium, hastelloy and monel are also processed.
Mevo was originally a metal processing company, specialized in the production of fine mechanical products. Through the years Mevo's products- and services-package has evolved along with our customers' requirements. Mevo can achieve a great deal more than turning, milling, honing and polishing alone. Mevo creates added value by thinking solution-focused with their customers. An example of this is that Mevo has the service of client warehousing. Also product assembly activities occur more often and this can be carried out in Ruurlo as well as in Trenĉin (Slovakia).
Mevo has a vast experience and this coupled with knowledge and cutting edge equipment ensures the cost effective delivery of a complete product, perfect to the slightest detail. Being able to react to the customer's wishes in a flexible manner is one of Mevo's most important advantages. As a result of its undisputed level of expertise, the company can guarantee both continuity and quality.
Mevo has two different plants, one at the Dutch location "Ruurlo" and one in the Slovakian "Trenčin". At the main plant in Ruurlo, 45 employees are active in the specialist areas of marketing, engineering, purchasing, administration, production and logistics. This location in the east of The Netherlands ensures efficient logistical services for central Europe.
The independent subsidiary in Trenĉin was established in 1994. Currently 44 people are employed at this plant. A large part of Mevo's production-activities are accommodated in Slovakia.
Price, speed, flexibility, quality and volume; Mevo is a partner which can offer all of these.
Mevo is united in different trade organizations.

Spoorstraat 9
7261 AE
Ruurlo
The Netherlands
Representative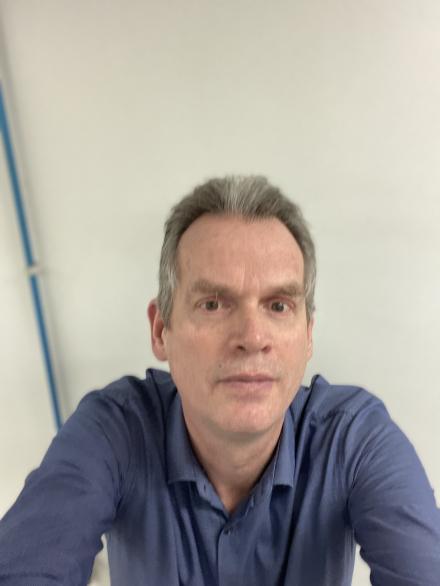 Frans Verhaegh
Director
Company video