Nedinsco B.V.
YOUR VISION, OUR OPTICAL SOLUTION
Nedinsco's mission is to provide visibility to our customers, even under the most difficult conditions.
Nedinsco specializes in the design and manufacture of opto-mechatronic systems: high performance camera systems, day & night vision solutions, 360-degree cameras, street view camera systems, opto-electronic sensor platforms and complex optical systems for xUV lithography machines. Our vision systems are used daily in semiconductor, defense and security industries worldwide.
Our unique strength lies in combining optical precision with robustness and software. This combination ensures that our products can withstand extreme shocks and harsh environmental conditions and remain functional under all (weather) conditions, anywhere in the world.
We own a world-class R&D department and modern production, assembly and clean room facilities. Nedinsco has all disciplines in-house - mechanics, electronics, software - and operates in accordance with the relevant certifications.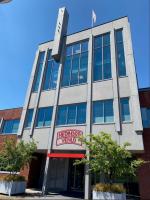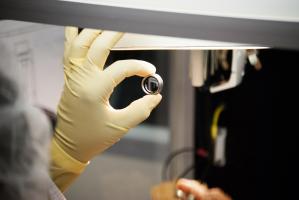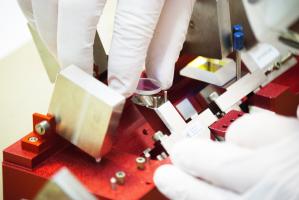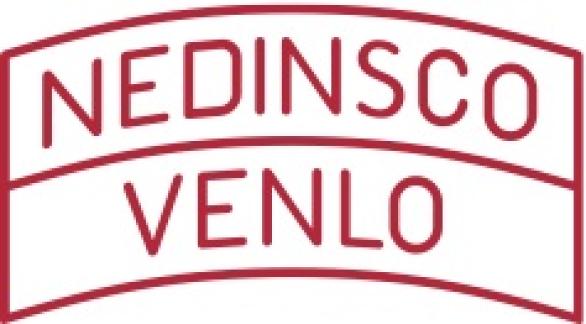 Jan van Riebeeckweg 5
5928 LC
Venlo
The Netherlands
Representative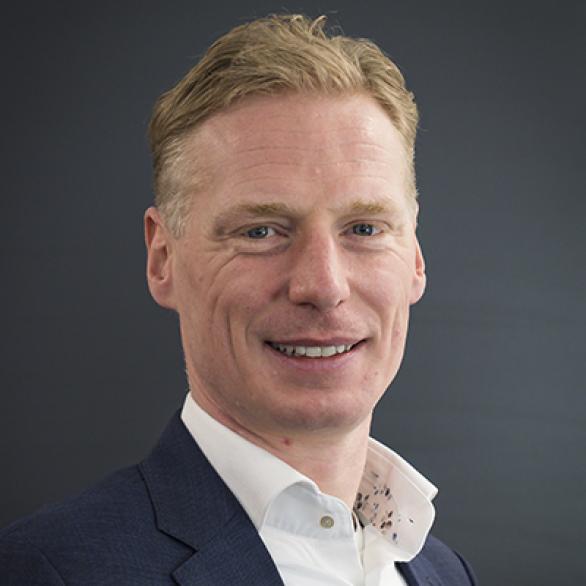 Arno Bouwmeester
CEO
Company video