Pillen Group
Impossible? Let's make it!
The Pillen Group is a family business since 1956. From Lichtenvoorde which is located close to the Dutch-German border, we work from 4 different production sites of more than 15.000m2 in total. With different business units that can be divided into 3 divisions:
Industrial Supplier
Product and project assemblies
Our own products and brands
With more than 100 team members we are a point of contact in the manufacturing industry for the complete production, assembly of your product(s). Each business unit in its strength and specialism with passion for craftmanship and engineering leading the way. Over the years the organization has grown (inter)nationally with many renowned customers as reference.
Industrial Supplier
Pillen Precision
A high quality fully-fledged supplier in the fine mechanical machining specialized in the linear and flow-gas meter industry supplemented with Mechatronics assemblies and service. Medium to large series is our strength.
Pillen Profielbewerking
For decades we have been supplying processed aluminium extrusion profiles to our customers in the international lighting industry, building projects as well as for the interior projects with passion.
Pillen Sheet Metal
Pillen Sheet Metal is a specialized producer and processor of special sheet metal processing facilitating to the assembly factories of Pillen. In addition, jobber for thin specialist sheet metalworking aimed at the lighting industry supplemented with the supply to the interior and design products will be powerful markets where Pillen will be present at. Pillen is quick and efficient due to decades of experience in the interior design.
Within the supply chain, we mainly work for the following markets: Flow & gas meter industry, fittings, medical equipment construction, lighting industry, linear industry, hydraulic industry, interior design and foundries.
Product and project assemblies
We build it! To combine Research & Development with assemblies. We take care of our customers from A to Z in engineering, re-engineering, sourcing, manufacturing and assembling of complete products and/or product components.
Our own products and brands
Pillen's division of the end products operates under the name Pillen Checkouts as supplier of checkout furniture. The core activities of the checkout division consists of development, production, sales and the after sales service from a wide range of checkouts, counters, displays, instore solutions and the purchase and sale of used checkouts.
In addition to this, several other end products are marketed aimed at effective and comfortable interior solutions for living and professional working environments: Acoustics, Infrared heating and LED lighting.
Challenge us, nothing is Impossible!
Number of employees 100+
Founding year: 1956
Certifications: ISO 9001:2015, ISO 140001, MVO, Lloyd's G0304, MVO, PED Directive 97/23/EC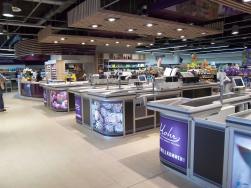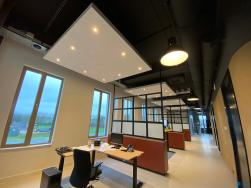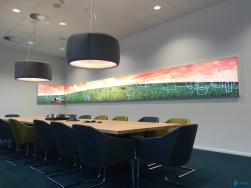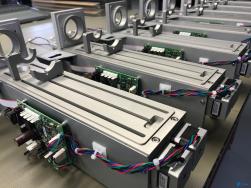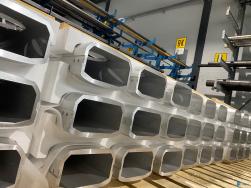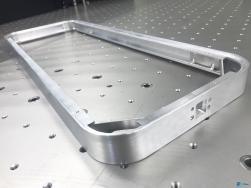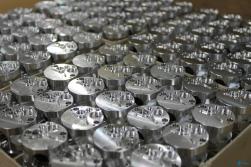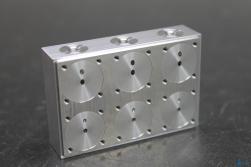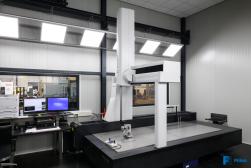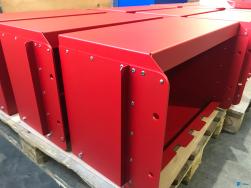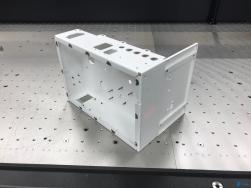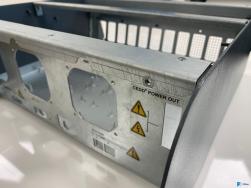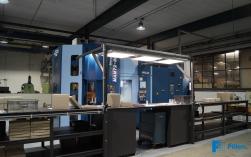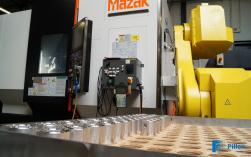 Dieselstraat 20
7131 PC
Lichtevoorde
The Netherlands
Representative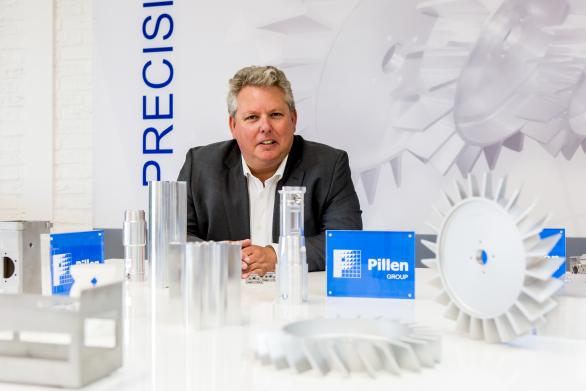 Theo Pillen
Managing Director