Polyfluor Plastics B.V.
Specialist in PTFE
For more than 35 years, we have delivered to the industry and given advice about the applications for durable and high quality engineering plastics. Our focus is fluoroplastics like PTFE, FEP, PFA, PEEK, PVDF, PCTFE and ECTFE.
Our product specialists and engineers will give you the best possible advice on the possibilities for high quality fluoroplastics. It can start with advice about the choice of material or compound type up to optimizing your production process. From stock we deliver (fluoro)plastic tubing, high pressure(gas) hoses, heat shrink tubing, cleanroom tubing and PTFE glass fibre belts & tapes. Besides that, we can also deliver semi-finished products, customer made machined parts or provide a coating onto your product.
The applications of our products are various and can be found in the Chemical industry, Medical, Pharmaceutical, Automotive and Aerospace and supply instrumentation, Oil & Gas / Petrochemical and Packaging & Food industry.
Polyfluor supplies to a wide range of well-known companies globally who all have their own demands and requirements on a specific field of fluoropolymer technics.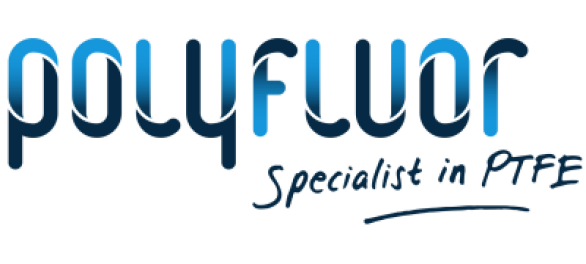 Minervum 7006
4817 ZL
Breda
The Netherlands
Representative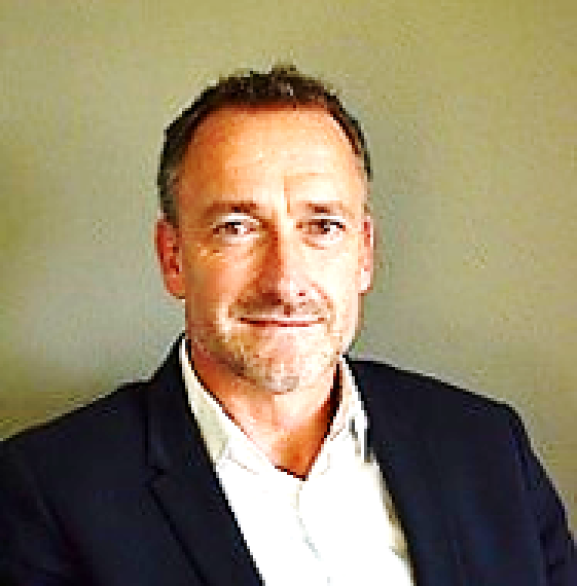 Michaël Laros
Managing Director