Prokonpack Nederland B.V.
Prokonpack is… effective & efficient packaging

Prokonpack focuses on these pillars because, based on our solid professional expertise and experience we have now been successfully resolving your issues for 40 years. Our strength lies in the combination of product knowledge and creativity.
We are also ready to support you in word and deed if you need help with designing your logistics environment. We are constantly looking for opportunities for renewal. Sometimes we act as an inventor, sometimes an architect or designer. Not just inventive, but also innovative. A packaging specialist dedicated to efficient packaging, protection and transportation. Whether you are looking for tailor made protective packaging , or packaging that stands out for its sustainability: we will work with you to find the optimum solution.
Prokonpack works. THAT'S LOGICAL!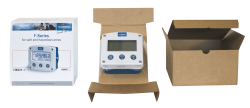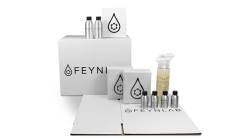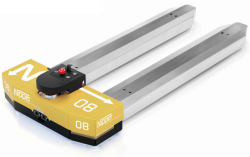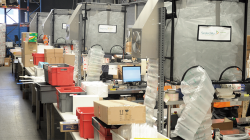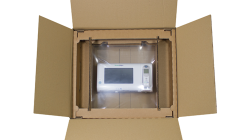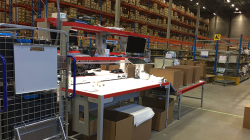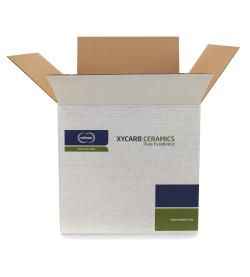 Waldeck Pyrmontstraat 7
5652 AD
Eindhoven
The Netherlands
Representative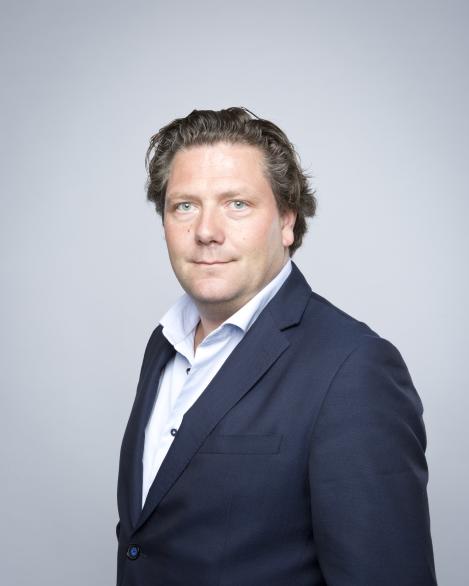 Ben Beckmann
Directeur