SFC Energy B.V.
Powering your innovation
SFC Energy B.V. has been part of the publicly traded SFC Energy Group AG, headquartered in Brünnthal near Munich (D), a world-leading manufacturer of fuel cell solutions for mobile and clean energy, since 2011.
The Dutch branch originated from Philips Almelo, later PBF, and consists of two divisions. The Power Supply division develops and produces a standard platform of high power supplies and modular cabinets for the laser and semiconductor industry. Using the configure-to-order principle, these power supplies are flexibly adapted to specific customer requirements. In addition, customer-specific power supplies are developed and produced for industrial markets with specific, high demands.
The Coils & Linear Drives division produces orthocyclically wound coils, linear motors and complete inductive mechatronic assemblies in close cooperation with customers. Applications are found worldwide in the analytical, medical and high-tech industries, among others. One of the specialties is the custom bending of coils in semicircular shapes and the vacuum casting of complex assemblies. Water cooling systems are used for the cooling of e.g. linear motors.

Approximately 50 employees are active in the Almelo plant, the majority in the two engineering departments. The production location is in the Romanian university town of Cluj-Napoca, where approx. 60 people are employed. Both sites are ISO9001:2015 and ISO14001:2015 certified.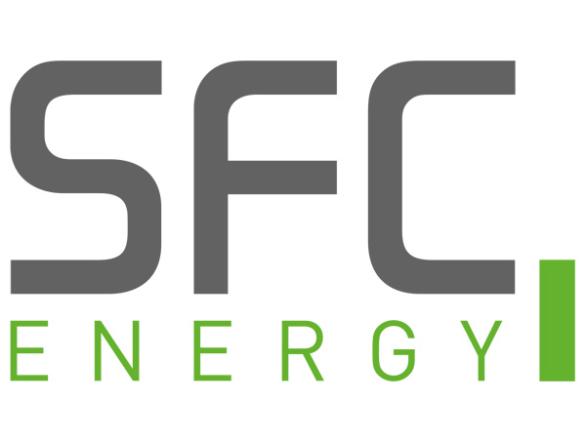 Twentepoort Oost 54
7609 RG
Almelo
The Netherlands
Representative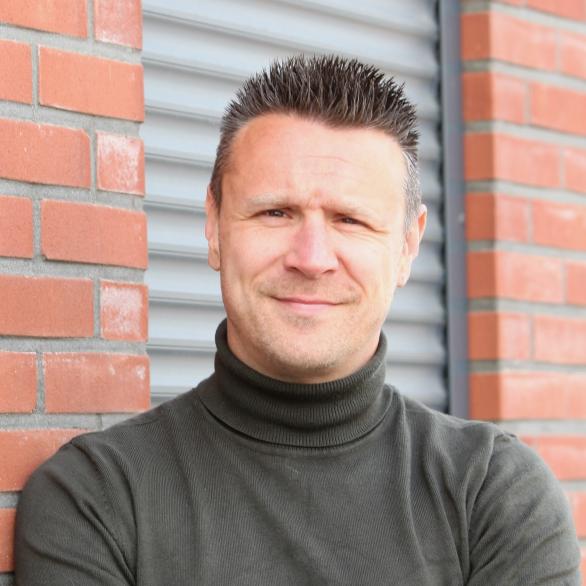 Mathias Möller
Managing Director