Smink Group


High purity is our passion
Wij ontwikkelen, produceren, leveren en installeren High Purity installaties
voor vloeistoffen en gassen, volgens de allerhoogste eisen van de klant.
Dit, gecombineerd met de flexibele no-nonsense aanpak van het bedrijf en ons getrainde oog voor kwaliteit, resulteert in eindproducten die gegarandeerd aansluiten op uw specifieke eisen.
Wanneer u een fabrikant, engineer, engineersbureau of aannemer bent en u de
constructie of aanpassing van een high-purity installatie moet uitvoeren, daag Smink dan eens uit!
Vertel ons gewoon wat u wilt.
Ervaar ons probleem-oplossend vermogen, onze persoonlijke inzet en onze rechtlijnige oplossingsgerichte aanpak!

De Amert 441
5462 GH
Veghel
Nederland
Representative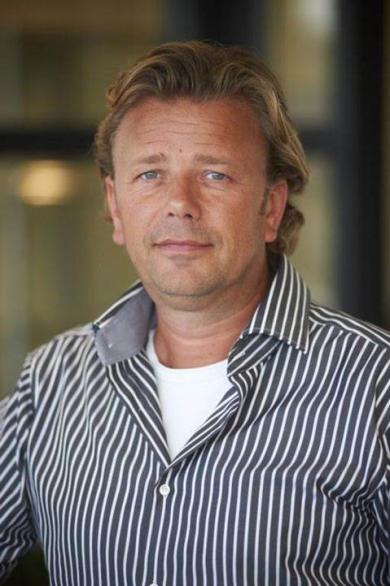 René Smink
Managing Director
Company video