Van Veghel Industrial Packaging
Your Innovative Industrial Packaging Partner
Van Veghel advises you about the best solution for packaging your valuable products or goods. We then design your customized packaging.
As all-round packaging we offer you a wide range of services. With us you are assured of optimum convenience at maximum quality with an eye for your budget.
Van Veghel is your partner for your whole logistic process. We take care of road, sea and air transport and deliver quick and efficiently by seamlessly connecting to your workflow.
Van Veghel delivers high quality solutions based on an integrated chain approach.
Because packaging is a profession.
Van Veghel has been providing high quality packaging solutions for almost 60 years. Technological developments, fluctuations in the economy and the ever-increasing distances between our business partners demand a contemporary packaging solution.
Our mission is to unburden our customers from the various branches within the industrial sector in a smart, innovative, cost-efficient and customer-oriented manner, both nationally and internationally.
The circumstances under which your valuable production or capital goods must be delivered are constantly changing. Our way of thinking enables us to realize a suitable solution at any time in every project. Customization is essential in this.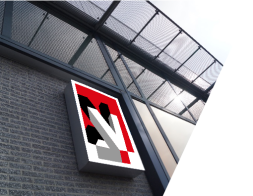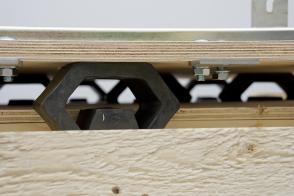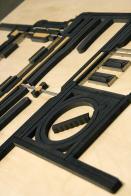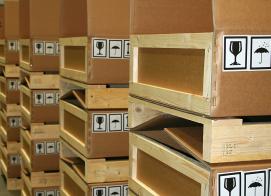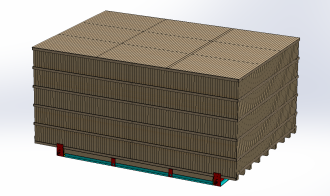 Dirk Boutslaan 28
5613 LH
Eindhoven
The Netherlands
Representative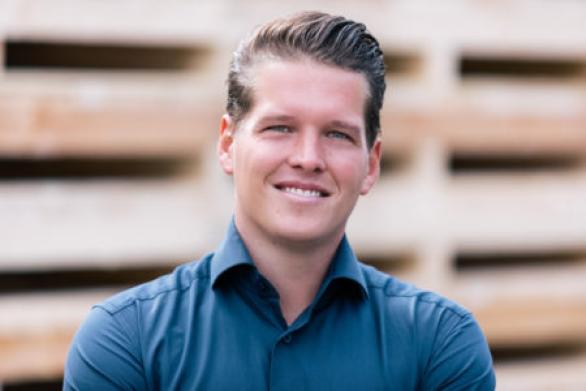 Dimitri Romeijnders
Directeur