Van Veghel Industrial Packaging
Your Innovative Industrial Packaging Partner
Van Veghel Industrial Packaging has been producing innovative and reliable packaging solutions for the automotive, medical, mechatronic and semiconductor industries since 1960.
Our team of professionals is available to package your products on-site, making them safe and seaworthy and allowing fragile products to reach your customers undamaged. Where desirable, we will take care of the entire logistics process from door-to-door.
Van Veghel operates a one-stop-shop concept, supplying a full range of packaging materials in both smaller and larger quantities.
Our many years' experience and proven track record as an expert and flexible supplier of global packaging materials have made us the Preferred Supplier of leading organisations.
ISO 9001: 2000 and ISPM-15 certified.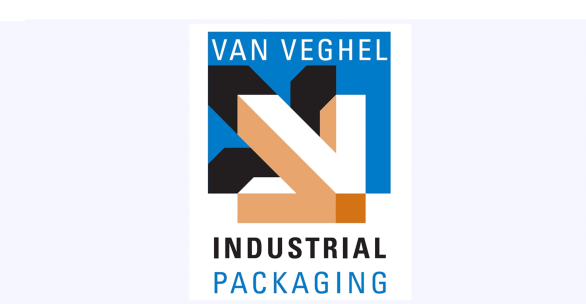 Dirk Boutslaan 28
5613 LH
Eindhoven
The Netherlands
Representative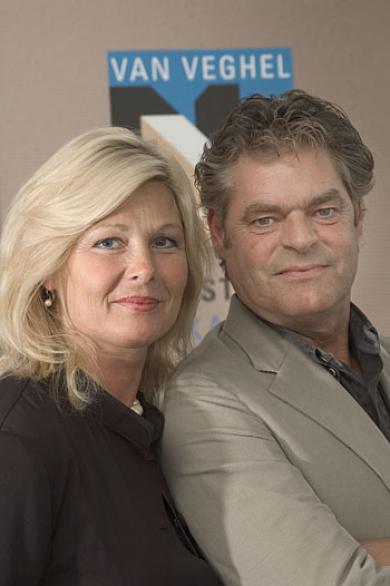 Jan en Hetty van Veghel
Directie
Company video