VGI-Willems RVS Machinebouw B.V.
Manufacturing Factory of the Future
VGI-Willems RVS Machinebouw B.V. is your Turn Key partner in stainless steel machine construction; With more than 30 years of experience, we are your partner in the machining of stainless steel and aluminum. With our qualified team of approximately 100 professionals, we are able to provide complete machines for our OEM customers and build systems to be supplied by them to reputable customers in the global food processing, Pharmaceutical and High Tech industry.
All State of The Art production techniques are present in our 10,000 m2 Make Factory of the Future.
If desired, we can fully or partially assemble your end product in our current 3.000 m2 assembly facility. We will further expand this assembly facility by 5.000 m2 in 2022, bringing our total assembly facility to 8.000 m2. Cleanroom assembly will also become a possibility, in an ISO class 7 cleanroom with 650 m2 floor area.
In addition, we can also pickle and/or pearl blast your products in-house.
Quality and delivery reliability are of paramount importance to us, with which we will unburden you from A to Z.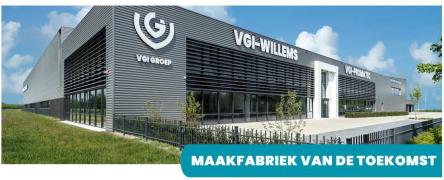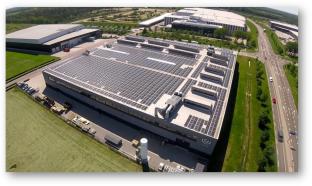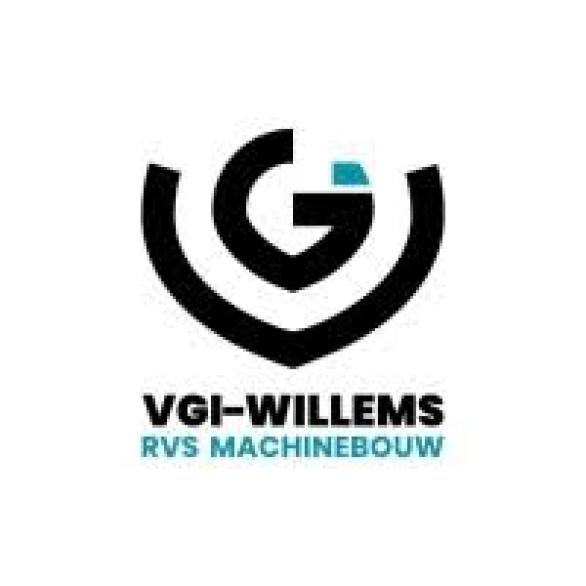 Smaragdweg 49
5527 LA
Hapert
The Netherlands
Representative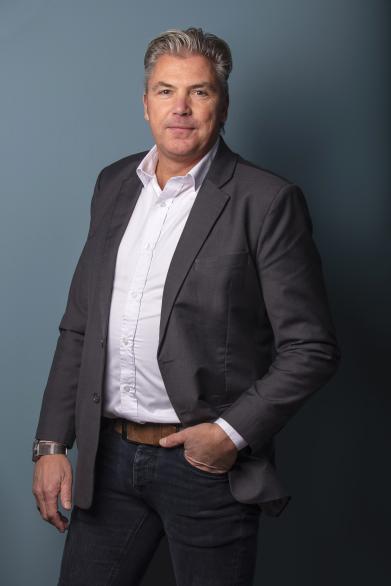 Arold Moonen
Commercieel Directeur