Zest B.V.
Zest, your partner in high-tech tooling and special machine building.
Thought and action.
We develop, construct and test in our own workshop.
We are well known for:
High-tech tooling and qualification tools for major system suppliers;
Special machines, most notably for the regional plastics industry;
Medical equipment;
Engineering services.
Zest has high regard for collaboration. Our vision and mission reflect this conviction.
Our vision: There's a growing demand for collaboration in which industry-leading knowledge is combined with an entrepreneurial spirit.
Our Mission: The development and construction off systems and machines with as much responsibility to the success of the project of our client as possible.
We are convinced that through increased and improved multi-level collaboration we are able to strengthen and improve one-another.
Zest is a people's company. Our employees make the enterprise, and the difference. They are the core to our organization.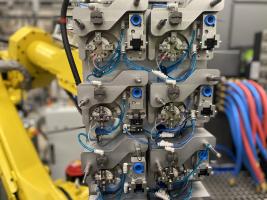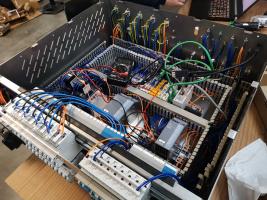 Ekkersrijt 1201
5692 AG
Son en Breugel
The Netherlands
Representative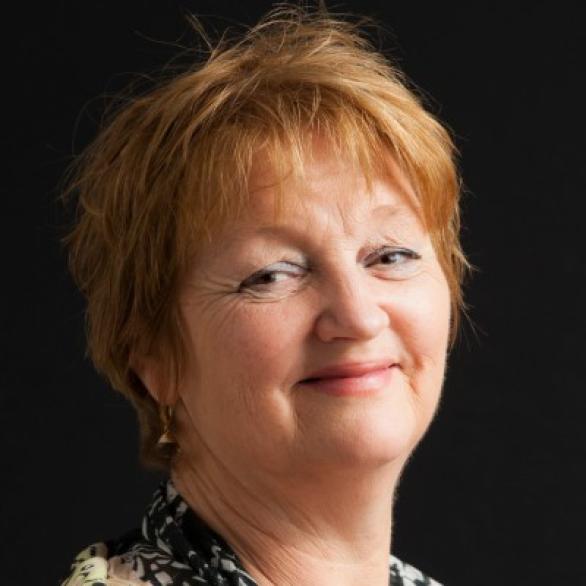 Cyrille Gradus
Directeur
Company video