The Multi Material 3D (MM3D) Application Development Center is a co-creation platform of industrial partners and knowledge organizations from the entire value chain. Multi material 3D print use cases (pilots) are developed based on demands from the business. Industrio and AMPC solutions are involved as Original Equipment Manufacturer / OEM and Eindhoven University of technology as knowledge/ educational institution. Joint research is carried out and use cases are developed in the field of materials, processes, production machines and design methodologies.
The scope of the innovation program is to set up, deploy for application development and further develop a pilot plant for multi material additive manufacturing (AM).With this pilot plant, the next step in industrial multi material AM is taken.
To this end two AM pilot lines will be set up, used and further developed, the Industrio pilot line and the AMPC pilot line.
These pilot lines will be used within the project duration on the Brainport Industries Campus for demonstrations, experiments and validation, testing and eventually also for training / education.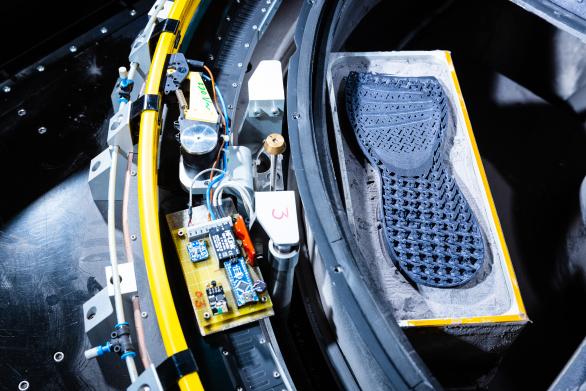 BIC 1
5657BX
Eindhoven
Nederland
Representative
Gerald van Santen
Project Manager