AAE
Pushing Technical Boundaries
AAE can be defined as: ground-breaking technology in a close-knit family business in Helmond. Since its inception in 1976, AAE has grown to become an advanced high-tech machine manufacturer with an international reputation. With over 400 talented employees, we design and manufacture products divided into two business lines: Production Automation and Advanced Systems.
Proud to be part of something great
Every high-end solution seamlessly fits with the needs and requirements of our customers and ensures that they can produce in smarter, faster, more stable and cost-effective ways. This gives our customers a head start in the market and creates a competitive advantage. Moreover, as a system provider, AAE is also able to integrate new technologies into existing machine concepts.
We serve a diverse range of markets, including the medical, automotive, semicon, food & beverage, toy, office, photovoltaic, analytical & life science sectors. In this way we contribute to products or solutions that make our society smarter, more innovative, more beautiful, more sustainable, safer or simply more enjoyable.
Always together. Never alone.
Our people make the difference: their creativity, flexibility, pragmatism, intrinsic drive and highly specialized know-how characterizes our qualified culture. The result? The realisation and production of ground-breaking high-tech machines and assemblies that also match the pace of industry 4.0.
We are always part of the greater good. You can look at AAE as a sparring partner, incubator and primarily as a developer. We are proud to be able to be part of that higher purpose. That makes us the advanced high-tech machine manufacturer that we are today.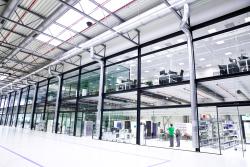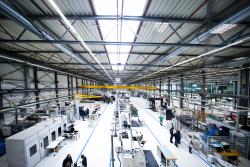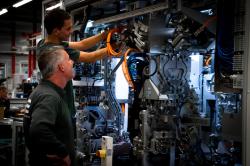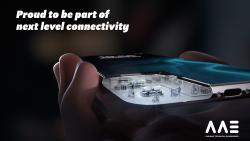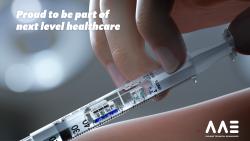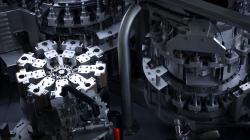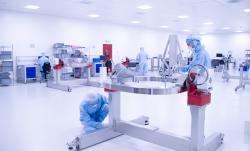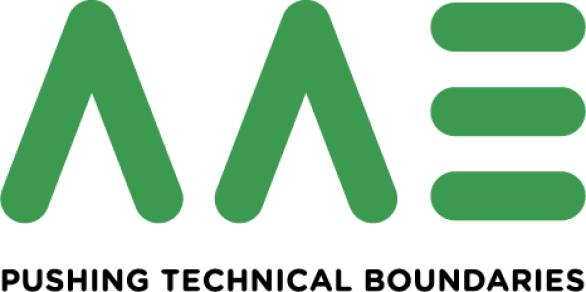 Grasbeemd 2
5705 DG
Helmond
Nederland
Representative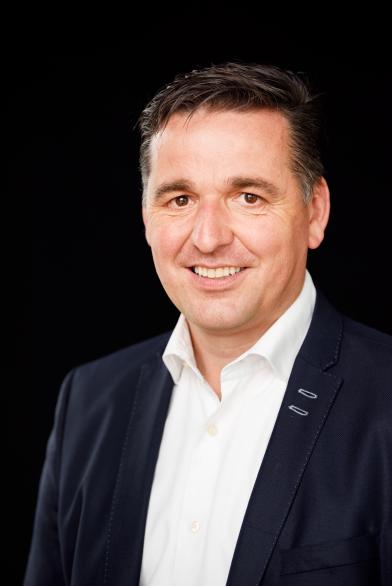 Frank Mulders
Algemeen Directeur
Company video