AAE
The Art of Mechatronics
AAE, The Art of Mechatronics, is an advanced high-tech machine manufacturer located in Helmond with an international reputation. Since its formation in 1976, AAE has become a renowned specialist active in the field of mechatronic system solution. Our subsidiary companies Grauel GmbH in Berlin and Grauel International BV in Helmond are part of the AAE group since 1995. Divers specialist areas are combined within the company; from mechatronics to various fine mechanical production techniques. With around 190 highly motivated employees we make products which are subdivided into three business units, namely high precision parts, proto and serial systems and printing and assembly automation (under the Grauel brand name). We also develop and produce special machines which are 100% customer specific. From one location we serve the semiconductor-, medical-, farmaceutical-, automotive-, solar- and food industry. AAE is certified in line with ISO 9001 and it has an ISO class 7 cleanroom.
High Precision Parts: craftmanship in the field of machining, sheetmetal and construction, micro-laserprocessing and 3D metal printing.
Proto and Serial Systems: the development, production and testing of OEM systems and modules, from prototype to small series.
Printing and Assembly Automation (Grauel): total automation solutions in the field of printing and assembling.
Special machines: unique, 100% customer specific machines.
By combining knowledge of technology and pure craftsmanship with passionate people we are able to find solutions that always seamlessly meet the demands, requirements and preferences of our customers. Co-development means to think, dare and act together. This is our great strength.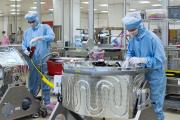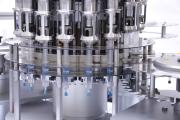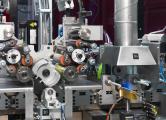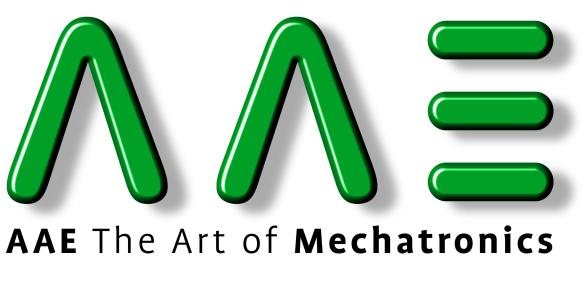 Grasbeemd 2
5705 DG
Helmond
Nederland
Representative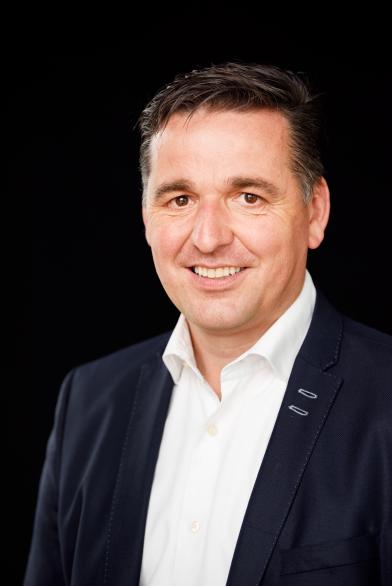 Frank Mulders
Algemeen Directeur