Addit
Addit, the right choice for global challenge
Addit is the Contract Manufacturer & System Supplier that accelerates customer-specific complex sheet metal assemblies, (electro) mechanical and mechatronic assemblies into complete machines, equipment and systems.
In addition, we offer complementary services such as:
(CO) Engineering, Sheet metal design, Prototyping, Testing, Value engineering, Procurement / outsourcing & Supply chain management and Re-Engineering.
Addit operates from production locations in Venlo-the Netherlands (60 employees) and in Wegrow-Poland (795 employees).
We focus on technology-oriented companies with name in:
Medical healthcare, pharma and life sciences,
Media, entertainment and gaming
Agri & Food
Print, mark up and publish
Infrastructure
Defense
Energy
Transport & Logistics
Industries
High-Mix, Low-Volume, High-Complexity and we take care of your product!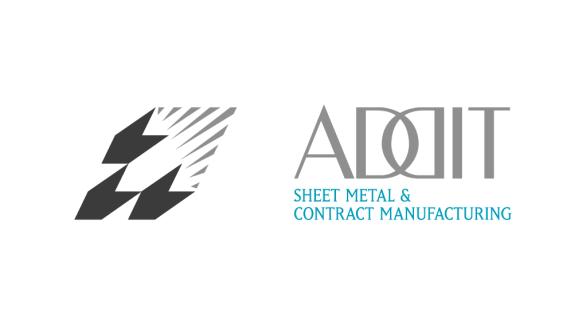 Archimedesweg 2
5928 PP
Venlo
Nederland
Representative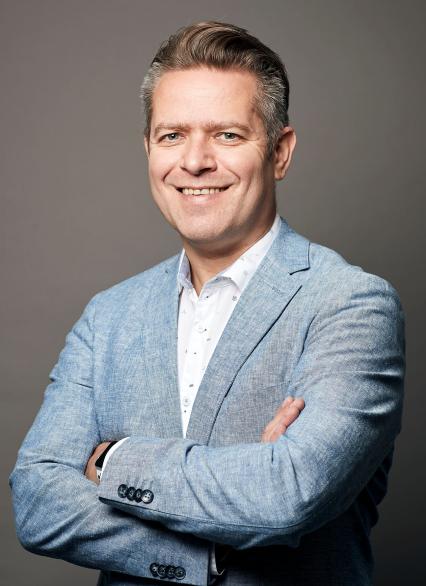 Jeroen Meulendijks
Managing Director