Addit
Addit, the right choice for global challenge
Addit is is a system supplier and contract manufacturer of custom made:
Complex sheetmetal structures,

(Electro)-mechanical and mechatronical modules up to

Complete machines, systems and devices.
Furthermore, we offer complementary services like:
(Concurrent) Engineering, Sheetmetal Design, Prototyping & Testing
Value Engineering,
Purchasing/Subcontracting & Supply Chain Management
Re-Engineering
We operate from manufacturing plants in Venlo-Netherlands (50 employees) and in Wegrow- Poland (650 employees, www.addit.pl).
We focus on technology oriented companies, particularly in the business:
Agro&Food,
Healthcare/Life Sciences,
Inspection/Testing/Measuring
Industrial Manufacturing
who develop and manufacture products that could be characterized as:
Low Volume, High Mix and High Complexity and doing so, outsource (part of) their manufacturing process.

Archimedesweg 2
5928 PP
Venlo
Nederland
Representative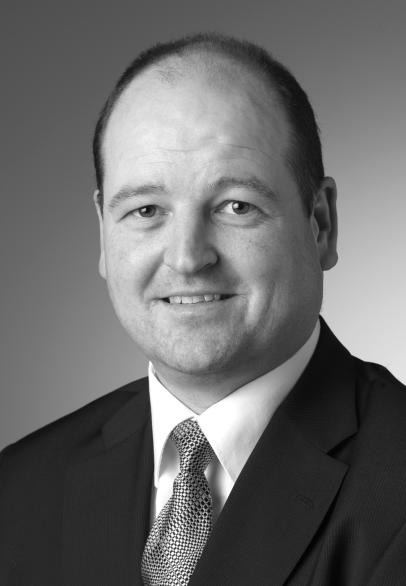 Peter Kerstjens
Managing Director