Contour


Contour Covering Technology
Contour is ​an added value supplier to support the technology of her customers. From the basic specialization (precision) sheet metal development and manufacturing.
Contour is a partner for her customers during the complete lifecycle.
Cooperation from product development and product realization up to the necessary logistics services. In such an innovative and competitive way that creates the best solution concerning design, sustainability, functionality and quality.
Focus in the product portfolio is on cabinets, housings, machine frames and covering and modules and devices for customers primarily situated in Western Europe.

Industrieweg 20
7102 DZ
Winterswijk
Nederland
Representative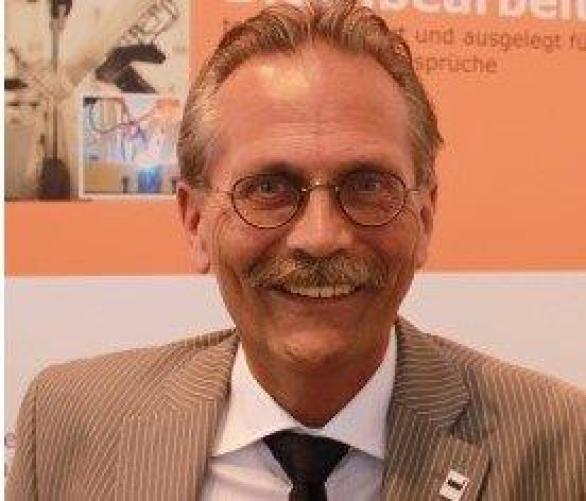 Willem Verhoef
Commercial Manager