Dekracoat


Improves your performance
Dekracoat has been experienced in the metal industry for 25 years and has specialized in PVD-coatings for over 15 years. Due to this Dekracoat is well acquainted with the possibilities and needs related to surface treatment. With expert knowledge of market and customer, personal service and high quality we can offer in this way the right solution to any coating problem.With flexibility, adequacy and precision work.
As a reliable partner who thinks along with her customers Dekracoat can satisfy every coating request.We are clear, straightforward and always offer high quality. Both in large quantities but if desired also in small ones. We work for various branches of industry and multiple uses: ranging from industrial applications, machine components to dental solutions. Whatever coating problem you may come across Dekracoat guarantees the best answer so that you will be able to do your work in accordance with the highest quality requirements.
Thanks to the combination of many years' experience of loyal co-workers, a unique,high-quality in-house production process and a private transportservice Dekracoat is able to carry out every assignment fast and efficiently and meet the highest quality standards. In addition to this Dekracoat has access to a wide network of knowledge among which VOM, Metaalunie, Metaalhuis, Mikrocentrum and Brainport Industries. An extensive and expert network of which we readily avail ourselves. To our own satisfaction and to the satisfaction of our growing number of customers within the Benelux. For our customers can improve their performance every day thanks to this wide sharing of knowledge. Together with Dekracoat.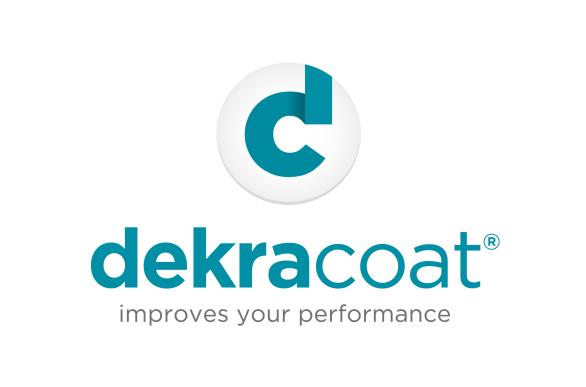 De Maas 22G
5684 PL
Best
Nederland
Representative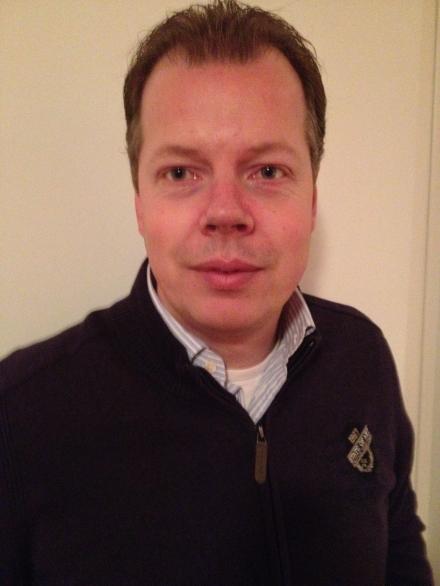 Bram van Gijzel
Directeur Groot Aandeelhouder