MTA


Creating Machines Together
MTA is an innovative, flexible and high-tech company specialised in the development and manufacturing of mechatronic machines and systems. Our clients are renowned OEMs primarily active in the areas of Packaging, Food, Graphics and High Tech systems. They have high demands when it comes to quality, flexibility, innovation and cost-management, and have found a reliable and dedicated partner in MTA.
As a System Supplier, MTA is an ideal extension for its customers, as we take over the entire project realisation process from start to finish.
MTA is always able to achieve an optimal combination of quality, turnaround time and cost thanks to our own production facilities in the Netherlands and Romania on the one hand and the Global Sourcing System on the other hand. Additionally, MTA controls all the important processes in the chain, due to its skilled Development & Engineering department, extensive experience in project and logistics management and considerable expertise in high-precision and mechatronic system assembly.
Think, Manage & Create!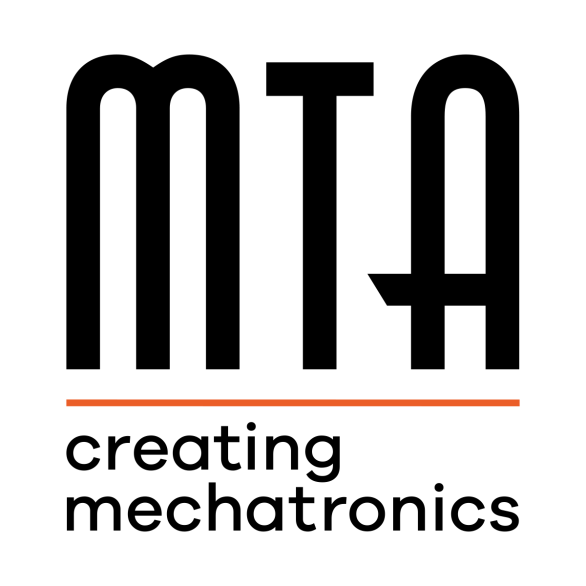 Maisdijk 12
5704 RM
Helmond
Nederland
Representative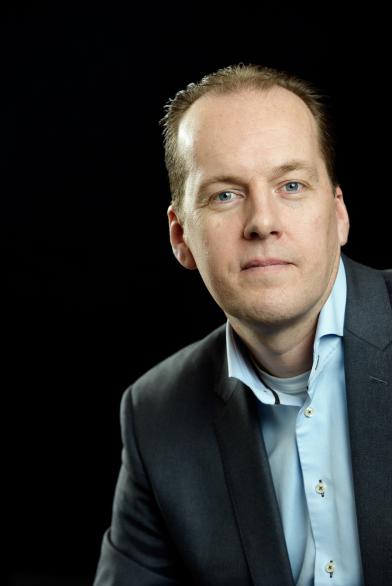 Patrick Geerts
Managing Director
Company video