Sioux


Source of your technology
?Sioux is an innovative technology partner that supports leading high tech companies in the development and manufacturing of their products. We work in partnership with our clients to bring new products to market, creating new business from advances in technology. With 450 engineers specialized in technical software, mechatronics, electronics, industrial mathematics and remote solutions the core of the product is designed in-house. Sioux develops and supplies total solutions. Examples are high-end microscopes, inkjet, semiconductor, solar, vending, medical and telecommunications equipment.
Sioux is a privately owned company founded in 1996 with premises in the Netherlands, Belgium, Vietnam and Russia. A revenue of approximately 42 million euro with sustainable profits is generated with a stable growth. The main business model consists of turnkey projects, consultancy services, licenses, systems and products. A fast growing activity is the final assembly and test of high mix, high complexity equipment with low volumes.
The last several years Sioux has won awards like "The Dutch Industrial Suppliers Awards", "The best 1st tier supplier award", "The Dutch Mechatronics award", "The best ICT company to work for" and "The best entrepreneurial vision" award.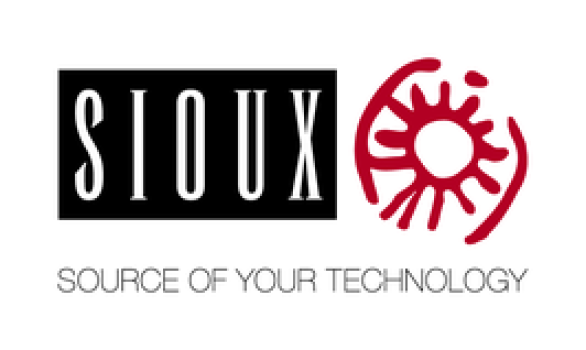 Esp 405
5633 AJ
Eindhoven
Nederland
Representative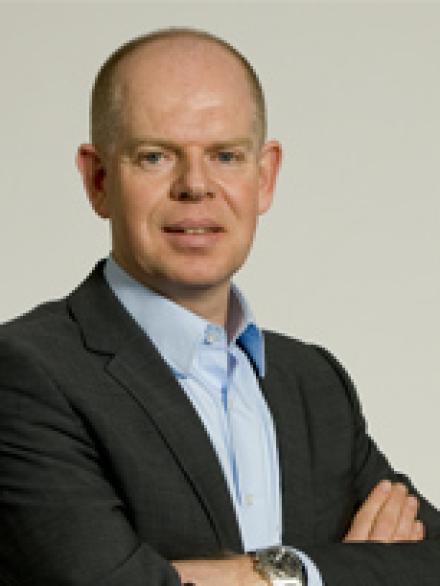 Ron Willems
Managing Director