In Fieldlab Flexible Manufacturing, companies and knowledge institutions work together to develop and demonstrate flexible production automation. We look for and develop flexible and high-quality assembly and small-series production, at mass production costs.
The field lab is full of inspiration in the form of demonstrations of flexible, robot- and augmented-reality-supported activities. We use and develop modern robot techniques and digitisation solutions for use in production processes.
In our lab, we support operators and optimise work processes with cobots, vision systems and augmented reality.
Fieldlab Flexible Manufacturing is open to anyone who wants to develop a prototype of their own business process. We offer assistance to companies in setting up flexible, partly robotised processes for their own production.
We offer support in making choices for the right technology based on company-specific factors. Then we realise and evaluate a proof-of-concept together. We demonstrate the example and provide insight into the effects and costs/benefits. We also share best practices in learning networks and develop learning modules.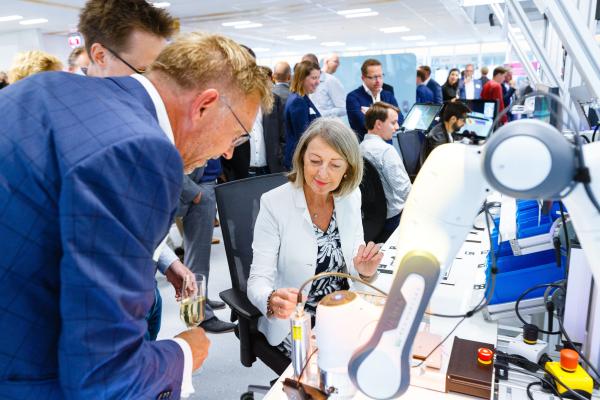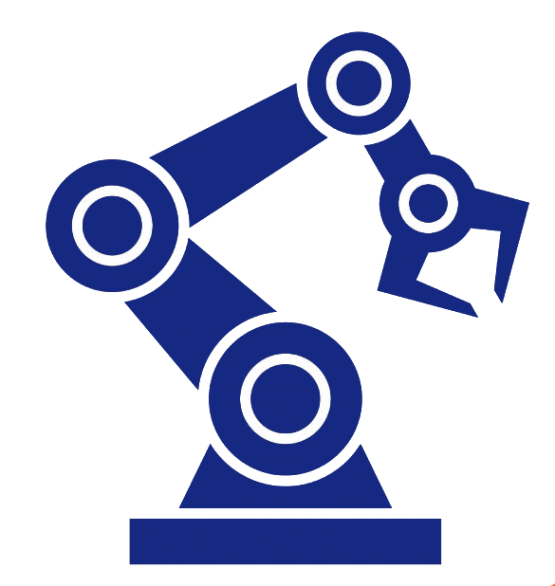 BIC 1
5657 BX
Eindhoven
Representative
Onno Ponfoort
Project Manager