Anvil Industries
Up to the challenge
A group of companies combine their knowledge and experience in engineering, machining, welded assemblies and mechanical assembly under the name Anvil Industries. Each one is a specialist with many years of experience and expertise. Each company is unique; together, they provide seamlessmcomplementary services in the areas of operations, production volume, precision and scale.
Versatile, innovative, connecting
Anvil Industries is a strong partnership in machining operations. The companies working within Anvil operate independently, supporting each other whenever they can. This results in a unique versatility – Anvil carries out metal work in the broadest sense of the word, both high-mix & low-volume work (HMLV) and low-mix & high-volume work (LMHV). Innovation is an ongoing process at Anvil. We invest in both specialists and fully automatic machines. We work every day to achieve an even higher level of quality for our products and processes. Automation increases efficiency and makes unmanned production possible. This allows us to keep both quality and costs under control. Our third core value is connection - with each other and with the customer. From machine strategy to stockcontrol, from engineering to logistical services – our people will always work with you to find the best solution. The size of our company makes us flexible and enables us to develop tailor-made solutions. Smart collaboration for greater success – that's how we work.

Leenderweg 180
5555 CJ
Valkenswaard
The Netherlands
Representative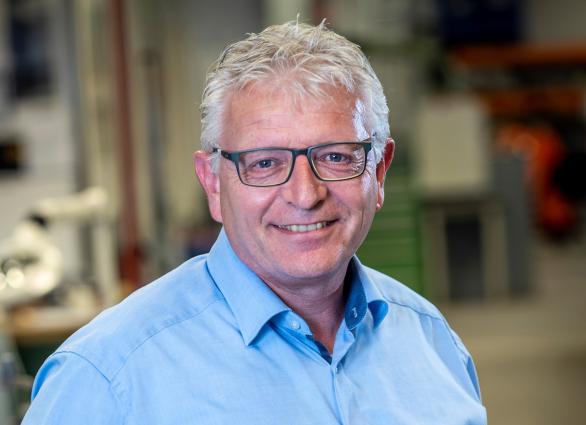 Jan Adams
CEO