Batenburg Techniek B.V.
We push technology forward
Batenburg Techniek works as a technical service provider with 800 specialists on solutions for clients. The companies within the group are specialized in electro-mechanical and industrial engineering and are active in a range of industry sectors. In addition Batenburg Techniek designs, delivers and maintains building-related installations. The group consists of three segments: Trade and Assembly, Industrial Automation, and Building-related Installations.
In this way we provide our customers with smoothly running production processes and high quality end products. The daughter companies Batenburg Bevestigingstechniek, Batenburg Industriële Elektronica and Batenburg Mechatronica operate in the field of manufacturing industries for the Trade and Assembly segment.
More information can be found on YouTube

Stolwijkstraat 33
3079 DN
Rotterdam
The Netherlands
Representative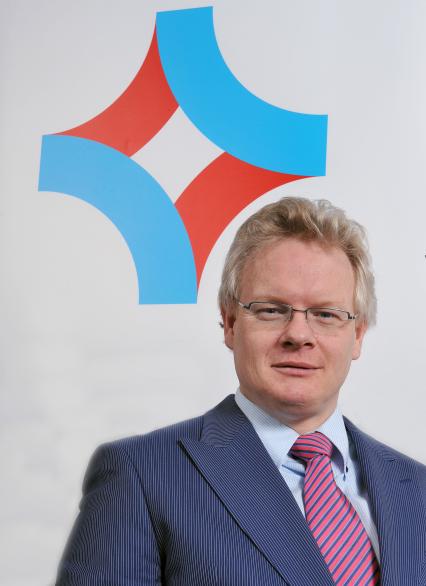 Gert-Jan de Waard
General Manager Batenburg Mechatronics