Blue Engineering B.V.
We are Blue
An engineering firm with a focus on high tech, industry and the agro-food sector. We develop innovative mechatronic products and processes, from idea to prototype. We advise, develop, and are able to take care of the whole process, if desired.
We take a concept idea through a Proof of Concept to a functional prototype or process. With our test and prototype facilities and versatile engineers we develop sustainable product, production and totalsystems. Through multidisciplinary effort, we are capable to serve our clients completely turn-key. With the best engineers in the region, we strive for a better world based on technology.
Our services:
New product development & design
Industrial engineering & automation
IOT development
Research
Prototyping
Life Cycle Assessment (LCA)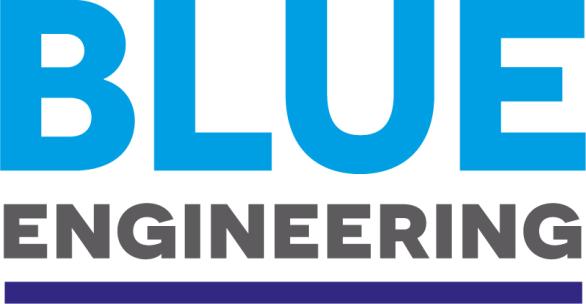 Venrayseweg 180a
5928 RH
Venlo
The Netherlands
Representative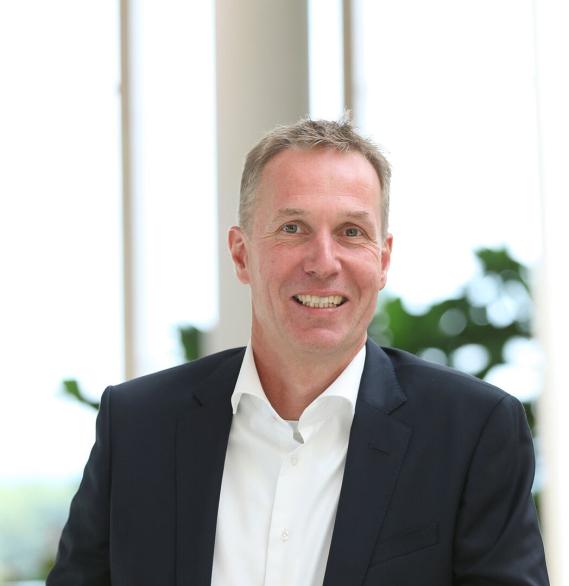 Jeroen Rondeel
Directeur
Company video