Faes


Faes, the Packaging People
Smart packaging is an art. At Faes we have been fascinated for over 30 years by the question of how to best pack valuable or fragile products. Packaging as a product and as a process: we still believe that it can be improved every time. With knowledge, experience and creativity, we make solutions really fit. By thinking 'out-of-the-box', the content is shown off to its best advantage, and the packaging process runs more efficiently, more practically, more sustainably and more smoothly. The secret of customisation is perfect cooperation.
Faes is internationally active in value-driven market segments from the Brainport region. We work directly for relations such as ASML and suppliers, the Ministry of Defence and Philips Healthcare. Through a network of partners we supply various brands of cases and boxes throughout Europe.
Faes, once started as a flight case builder, is an all-rounder in the field of industrial packaging. The Faes team together forms 'The Packaging People', a group of experts with years of experience in custom-made packaging, packaging services and packaging management. With which tailored solution can we help you?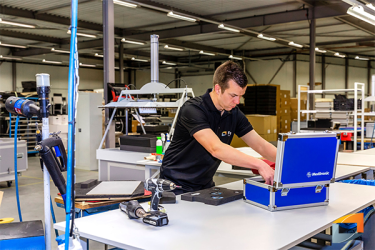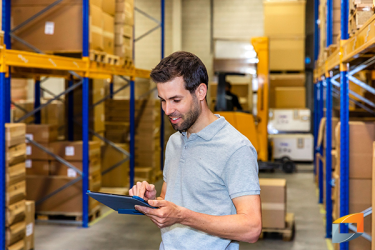 Hamelendijk 2
5541 RA
Reusel
Nederland
Representative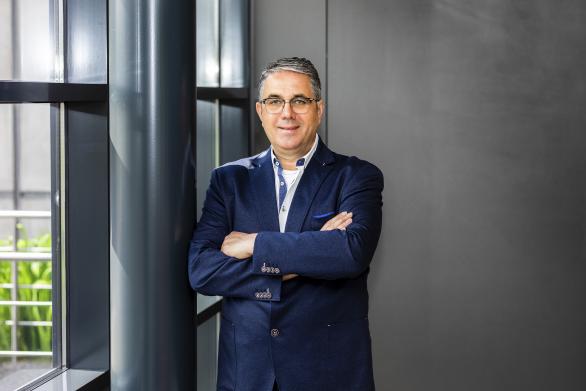 Johan Faes
CEO
Company video