TSG Group
Driven by Innovation. Powered by Technology.
Since 1991, TSG Group has been the partner in the Eindhoven region for design, development and realization of products, machines, tools and web applications. A unique combination in which these disciplines complement and strengthen each other.
In 2020 TSG has opened her second location in Sittard-Geleen at the Brightlands Chemelot Campus to expand their activities and to support companies on this growing campus. Our strength lies in devising and implementing the best solution for technically challenging issues. From idea to realization and branding.
TSG Group has the following four disciplines:
Product development by TSG Essempio
Developing a new product or service or improving an existing one? The multidisciplinary team of Essempio supports the entire development process: from concept to prototyping and realization.
Development of machines and tools by TSG InnoteQ
At TSG InnoteQ we design, develop and realize (smart) machines and tools in our own workshop. You are assured of the smartest solutions and latest technologies to industrialize and automate your production process.
Software development by Finetic
In close cooperation with our subsidiary Finetic we develop software solutions for technical issues. I.e. IoT web applications, real-time dashboards, product and machine software, API connections and much more.
Engineering & consultancy by TSG Engineering
Because we have various in-house competencies, we are able to support companies in adding knowledge and achieving business objectives in multidisciplinary teams. We do this by means of on-site projects in which our engineers provide technical support at your location or from a distance.
From our headquarters in Eindhoven and our second location at the Brightlands Chemelot Campus in Sittard-Geleen we work for domestic and foreign clients within various industries, such as: High Tech Systems & Materials, Life Sciences & Health, Agri & Food, Mobility, Consumer & Sport, Energy and Semi-government.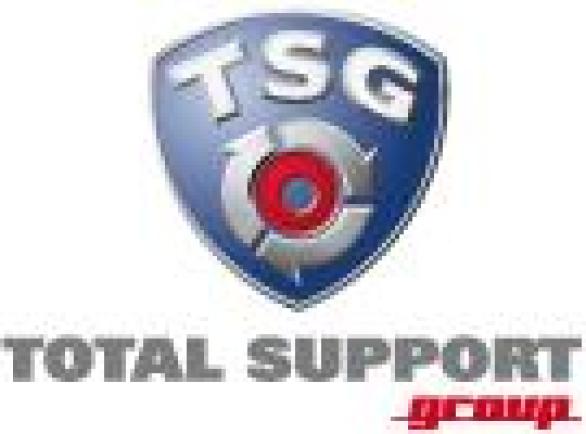 Furkapas 8
5624 MD
Eindhoven
Nederland
Representative
Johan van Lieshout
CEO