TSG Group


from idea to production
TSG Group (Total Support Group) is a Dutch company based in Eindhoven with a focus on B2B development of end products, special machines as well as automation and solutions in the field of mechatronics. Our customers are active in the following markets:
• High-Tech Systems & Materials
• Life Science & Health
• Mobility
• Lighting
• Sports & Leisure
• Agri & Food
• Consumer
With nearly 100 specialists, TSG supports its customers with project-related development processes and innovations from idea till production. We also pay attention to analysis, design, engineering and manufacturability. Our engineering and project management skills are combined with extensive knowledge of materials, surface treatments and production processes.
At our workshop in Eindhoven we make prototypes, build special machines and perform pilot series production.
The TSG Group consists of four business units: TSG Essempio, TSG InnoteQ, TSG Engineering and Finetic.
TSG Essempio focuses on product development including concepts, industrial & UX design, ergonomics, visualization, prototyping and pilot production.
TSG InnoteQ is responsible for projects in the field of special machine development, tooling and Industry 4.0 automation projects. Working closely together, our project managers, systems architects, engineers, analysts, and designers work together to deliver the best solutions for our customers in specialty machinery, end products, and mechatronics.
The specialists at TSG Engineering also support the customer on a project basis and outsourcing or with technical consultancy.
Sister company Finetic offers website and web application services, such as online strategy, SEO / SEA and product configurators.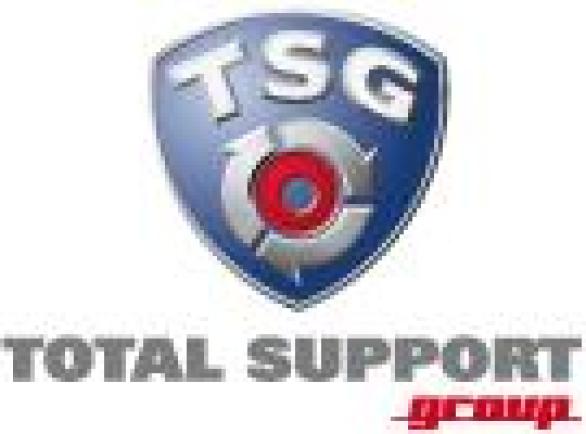 Furkapas 8
5624 MD
Eindhoven
Nederland
Representative
Johan van Lieshout
CEO