Settels Savenije Group of Companies

Total solution provider for high tech equipment and critical components
Settels Savenije is a company of over 140 professionals serving an international customer base in various high-tech markets. For these customers we invent, design, manufacture, assemble and test high-tech equipment, products and tools. The team is located at our unique and inspiring location at Strijp-T in Eindhoven.
Development & Engineering
Our research, development and engineering activities are covered by 5 expertise groups. Our expertise ranges from physics, mechanics, mechatronics, sensors to software and control. The unique combinations of skills and capabilities allows us to provide practical solutions for complex technical challenges which our customers are facing.
Supply chain and system assembly
Our development and engineering activities are closely integrated with manufacturing, testing and assembly. We use a supply chain of various qualified strategic suppliers. Our assembly area includes a 500 m2 ISO-6 cleanroom. Settels Savenije offers unique solutions for the design, realisation and qualification of parts and modules according to the highest cleanliness standards in the industry. Settels offers unique RGA qualification services for products up to 2x2x1 m.
Precision Parts
Located in a brand-new factory at Stijp-T Settels Savenije Precision Parts manufactures complex high accuracy metal parts & modules for application in many crucial functions in high tech equipment. Production concentrates on high precision machining of parts and modules which in most cases are applied in critical functions of our customers' high tech products. Our fully automated machinery guarantees a process controlled and cost-efficient production.

Achtseweg Zuid 211
5651 GW
Eindhoven
Nederland
Representative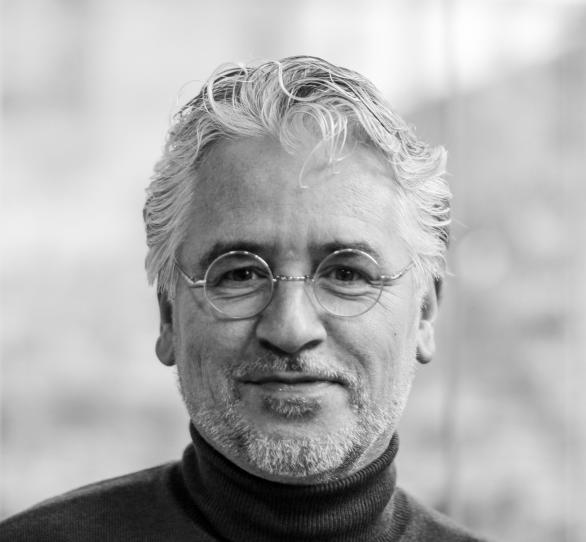 John Settels
Directeur